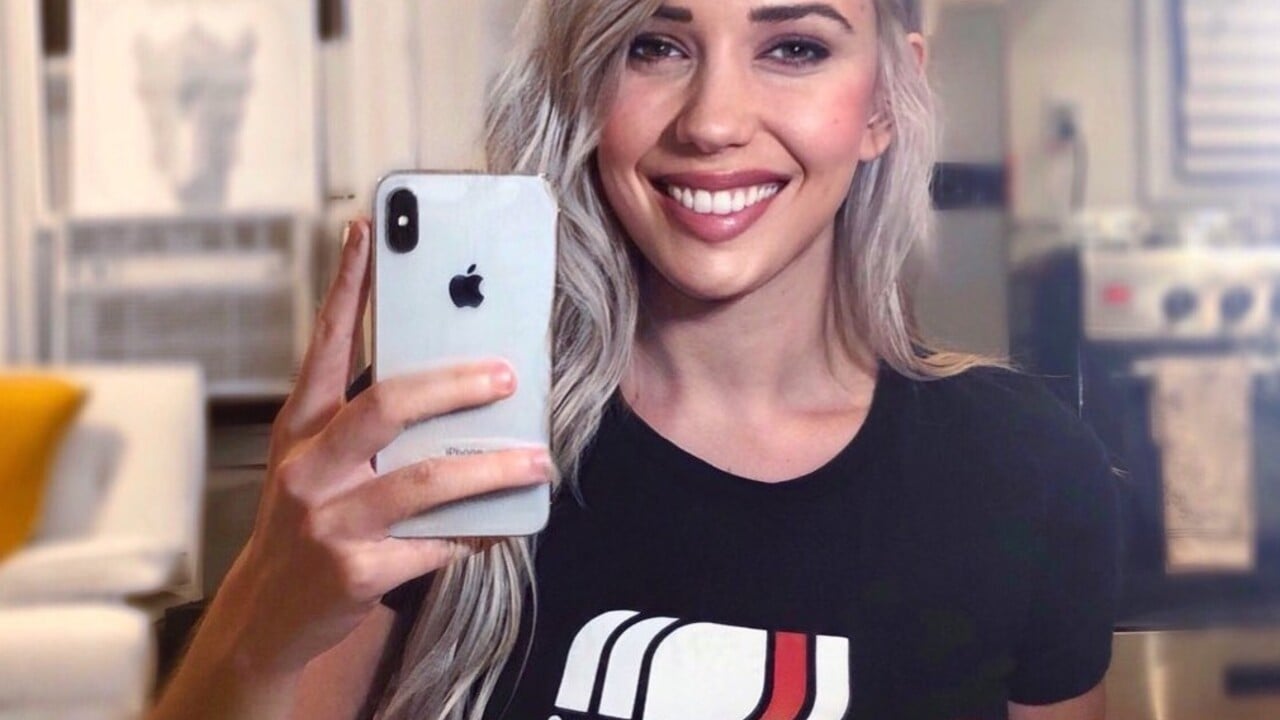 Former IGN sports journalist Alana Pearce, who recently worked for Roster Teeth, has Sony joined Santa Monica as a writer. Australian Munshi – who has a large-scale social media, including a YouTube channel with over 500k subscribers – announced the news on Twitter today.
"I've finally been given permission to announce my new job as a video game writer in Sony Santa Monica," she said, "as a video game writer in Sony Santa Monica, which you probably know as a studio Who are the gods of war. I am, Hence Proud to be part of this incredible team. "
We may be reading things a little deeper, but the words of the tweet mean that he is not working on the god of the upcoming Ragnarok. Perhaps this makes sense, as the sequel is scheduled to take place in 2021, and most of its screenplay is probably finished by now. Could she be recruited for a new project? Time will tell.
Whatever it is, congratulations to Alana!
.