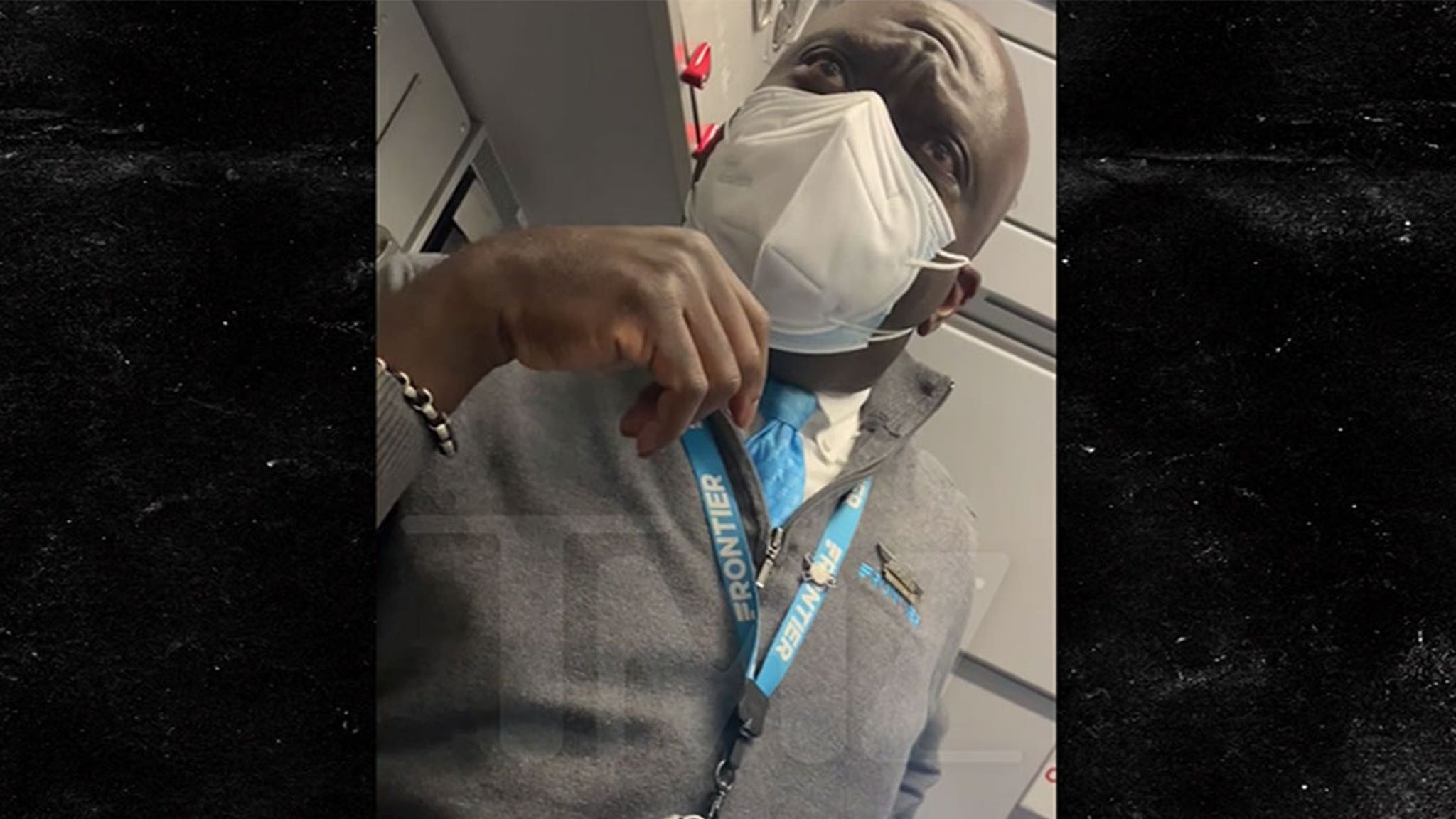 A passenger was coughing and sneezing on a Frontier Airlines flight, and when the passenger in front of him complained to the flight attendant, the passenger was told he had the option of driving … and then the exchange was also hot. Gone.
It went down in a flight from Miami to Philly on Thursday. The passenger who shot this video was on seat 25C in a full flight. The passenger in row 26 behind him was hacking and sneezing, in 25C the passenger requested to go to the rear of the plane.
He went backwards, and after the plane landed he complained to the captain in line 26 of the man who was visibly ill. A flight attendant intervened, saying, "You have a choice. If you have a problem, you can drive your car," adding, "You can't ask people to get off the plane if they have to Coughing and sneezing. "
The passenger claimed, claiming the other passenger was ill, in which the flight attendant said, "You are not a doctor."
We have been told that the passengers had a temperature check at the gate before boarding.
At one point a flight attendant who does not appear in the video tells the passenger that he should be on the no-fly list and the flight attendant appears to agree with you. Again, the captain is watching during the exchange.
The passenger who complained did not file a complaint with Frontier. We reached for Frontier Airlines … so far, no word back.