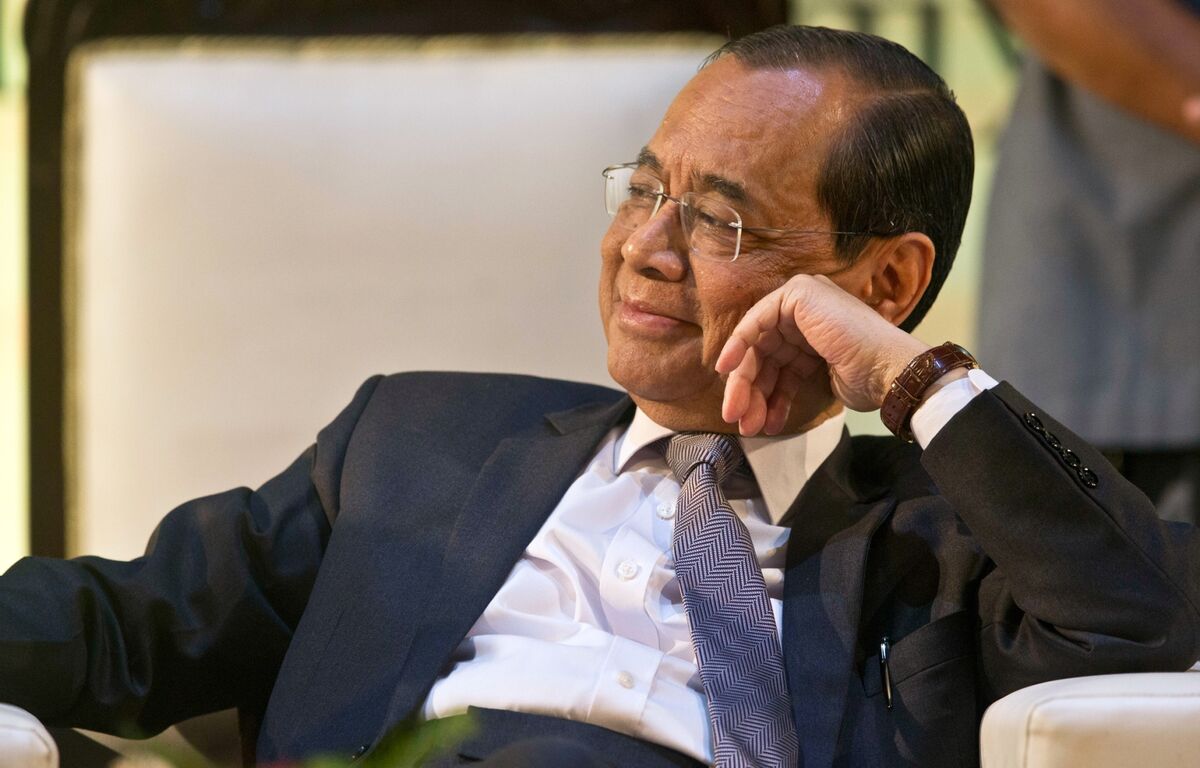 A former Chief Justice of India says he will not go to the country's highest court with his complaints because he would have to wait endlessly for a verdict, a comment that exposes the country's clogged legal system.
"You want a $ 5 trillion economy, but you have a rickety judiciary," said Ranjan Gogoi, who retired as head of the country's judiciary in November 2019 and is now a member of the upper house of parliament. Gogoi was speaking in a event organized by the India Today Group, a news network.
Gogoi's comments calling for a review of the capacity and effectiveness of the judiciary highlight India's problems with delayed verdicts and contract enforcement. Judicial systems in Asia's third-largest economy are clogged with more than 43 million cases, and a shortage of judges means that some cases can take years, even decades, to find a resolution. Companies investing in India are struggling once they have been embroiled in a legal dispute.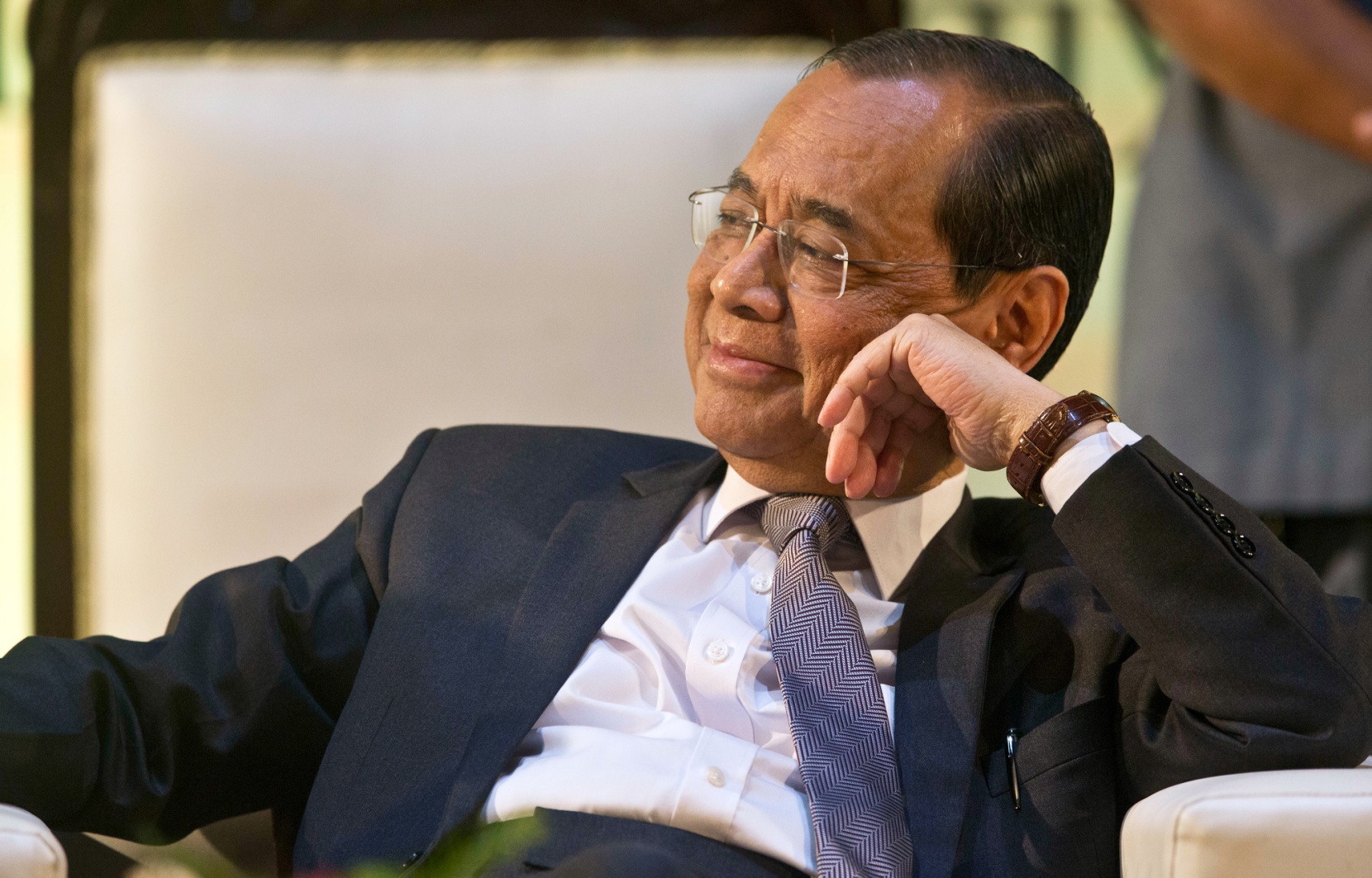 Read more: Amazon-Ambani Spat tests India's attractiveness to foreign investors
Only corporations, willing to take risks with their millions of rupees, go to the Supreme Court, he said. "If you went to court, you would only be washing your dirty clothes in court. You will not get a verdict. I have no hesitation in saying it, "said Gogoi.
Read More: What a 1982 Turmeric Counterfeit Says About Courts in India
Gogoi made the remarks in response to a question about whether he plans to sue a politician who alleged he presided over an affair that heard accusations from sexual harassment against him during his tenure as Chief Justice. The member also alleged that Gogoi was appointed MP after his retirement after ruled in favor of Hindus seeking a centuries-old site in religious dispute and rejected an investigation against the government of Prime Minister Narendra Modi over corruption allegations involving the purchase of fighter jets.