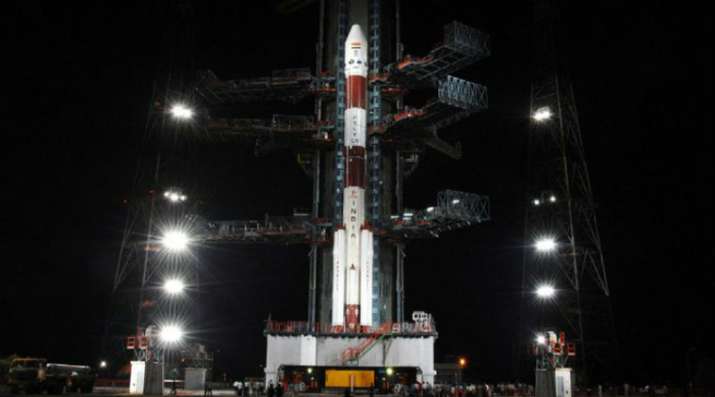 [ad_1]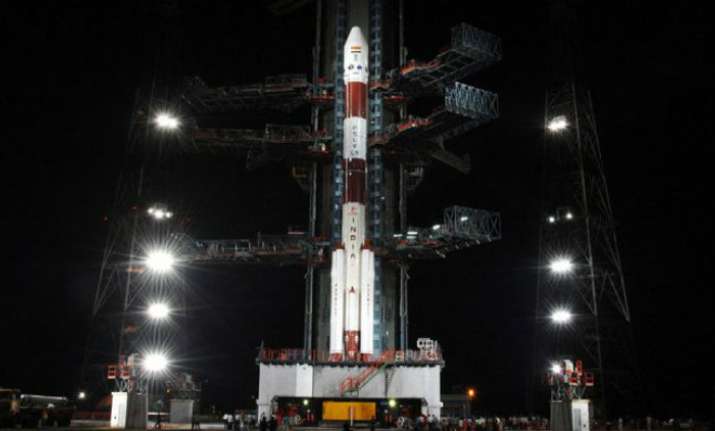 India prepares to create history by joining the league of lunar gliders with the ambitious Chandrayaan II project. This is India's second lunar exploration mission after the famous Chandrayaan-1 launched in October 2008.
Considered the most ambitious lunar exploration project by the Government of India to date, the mission has been developed by the Indian Space Research Organization (ISRO) and is likely to take place in the first quarter of 2018.
It will be launched using a geosynchronous satellite launch vehicle (GSLV Mk II) that includes a lunar orbiter, module landing and mobile, all manufactured in India.
India will be the first country in the last four years to attempt the mission. The last successful landing on the moon by any country was in 2013, when the unmanned rover & # 39; Yutu & # 39; China was launched for a month-long walk.
With the successful completion of the Chandrayaan 1 mission, India became the fourth country to plant flags on the moon after the United States, the USSR and Japan. Chandrayaan 2 will be an advanced version of Chandrayaan 1.
Like the Chandrayaan 1 mission, Chandrayaan 2 will also be an example of ISRO's "frugal engineering". The Chandrayaan 1 mission cost India about $ 80 million, while a similar SELENE mission by Japan cost it $ 480 million. Chandrayaan 2 is likely to cost a meager $ 91 million.
Chandrayaan 1, launched on October 22, 2008, faced numerous technical difficulties and ISRO lost contact with the ship on August 29, 2009 well before the expected duration of the two-year mission.
However, the ship had fulfilled almost 80% of its designated tasks before it lost contact with ISRO.
[ad_2]
Source link