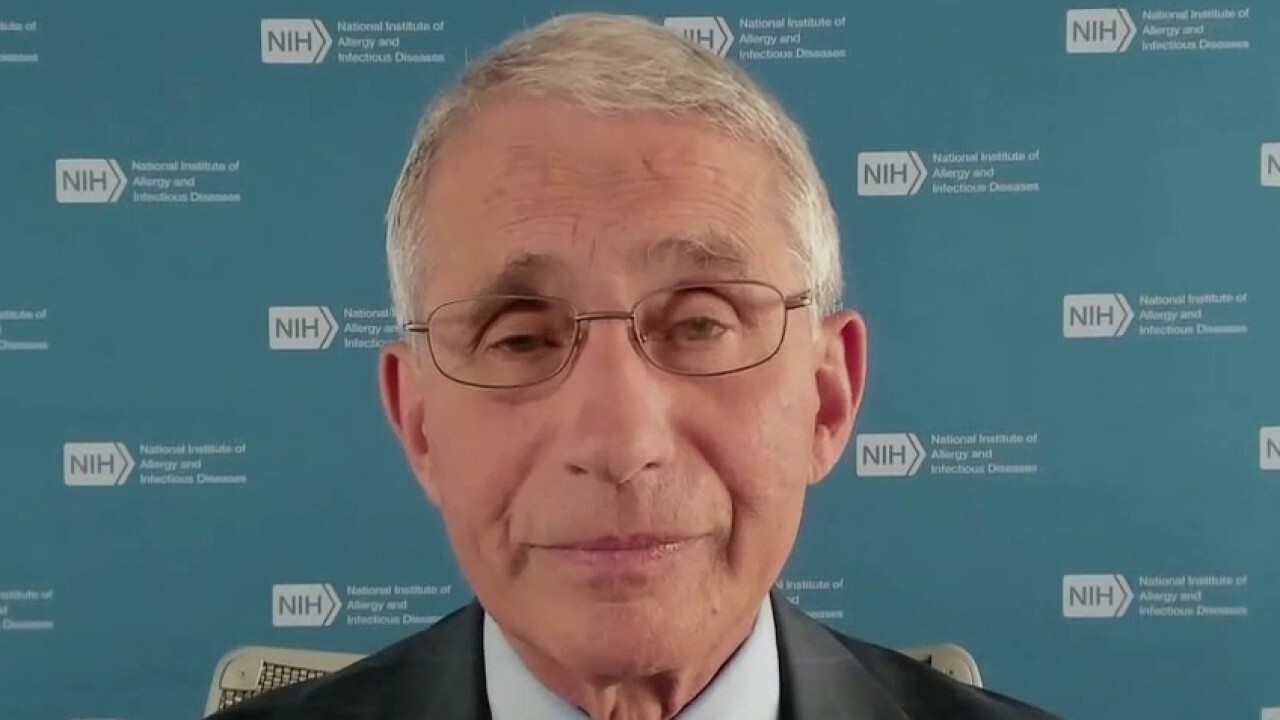 The head of the National Institute of Allergy and Infectious Diseases, Drs. Anthony Fauci said in a panel Thursday that the US should be prepared to "hunk down" in its fight against coronoviruses and indicated that fall and winter will not be easy.
According to Hill, we told a panel of doctors at Harvard Medical School, "We already are from this." "Never, never underestimate the potential of an epidemic. And don't try to look at things."
Passengers are booked after the trophy at the White House, calling them 'coronariers',' Continue it to the fullest.
The Associated Press reported that winter is ending in the Southern Hemisphere and countries noted that the outbreak of the virus is also limited in steps to stop the spread of the virus. The report states that it is not certain that the Northern Hemisphere will have the same result.
Click here to get full cornvoice coverage
"We can have one of the worst seasons from a public health standpoint with COVID and flu. But this may be one of the best flu seasons we have had, "Dr. Robert Redfield, director of the US Center for Disease Control and Prevention, Associated Press reported.
Earlier this week on Trump, President Trump responded to remarks by journalist Bob Woodward about playing with the power of the virus.
John Roberts, the host of "The Daily Briefing", asked Fauci if he thought Trump had reduced the risk of the virus.
Get box news app
"No, I did not," Fauci replied. "I didn't mean that he was distorting anything. I mean that in my discussions with him, they were always directly about the concerns that we had. We related that. And when he would go out, So I'll listen. Discussing the same things. He often said, 'We just met with a group of task forces through a briefing,' and will talk about it. So it can happen, but I Haven't seen that kind of. Distortion. "
Sam Doorman of Fox News and the Associated Press contributed to this report