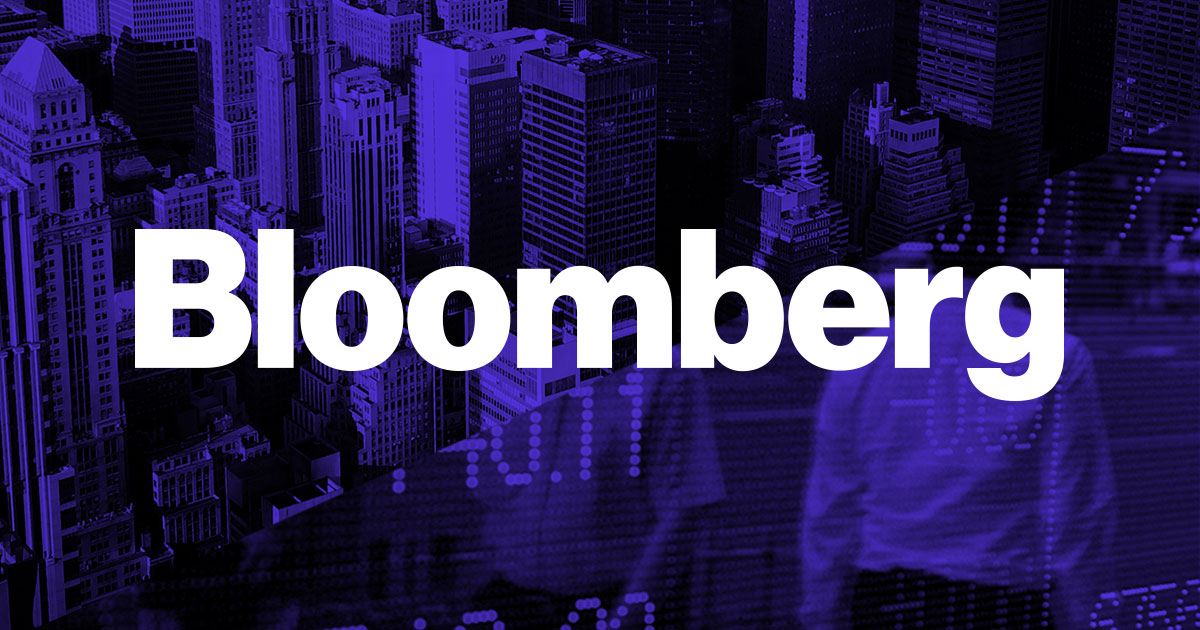 Facebook technology chief Mike Schroepfer will give evidence to UK lawmakers in late April, following allegations that information about millions of its users was misused.
Facebook CEO Mark Zuckerberg said in March he will not appear before a UK parliamentary committee to give testimony after Damian Collins, the committee chair, invited Zuckerberg to respond for a "catastrophic failure of the process".
Schroepfer will testify on April 26, after the previous appearances in the month of Alexander Nix, the former CEO of Cambridge Analytica, and Aleksandr Kogan, the senior associate of the University of Cambridge, according to a statement from the Government of the United Kingdom.
Facebook has been under pressure since revelations that British firm Cambridge Analytica withheld large amounts of data, after they were obtained from a researcher who shared the data without the permanent social network. ission.
Kogan was allowed to obtain information on up to 87 million people out of 270,000 users who downloaded their trial application. He then transferred the data to political consultant Cambridge Analytica, who worked on the 2016 presidential campaign of Donald Trump.
Regulators around the world are now investigating the depth of data leakage. The Federal Trade Commission of EE. UU (19659008) is investigating whether Facebook violated a 2011 decree requiring the company to obtain user consent before sharing information, while the UK Information Commissioner's Office, which is leading the research in Europe, is analyzing the evidence that he collected during a search at the Cambridge Analytica offices on March 23.