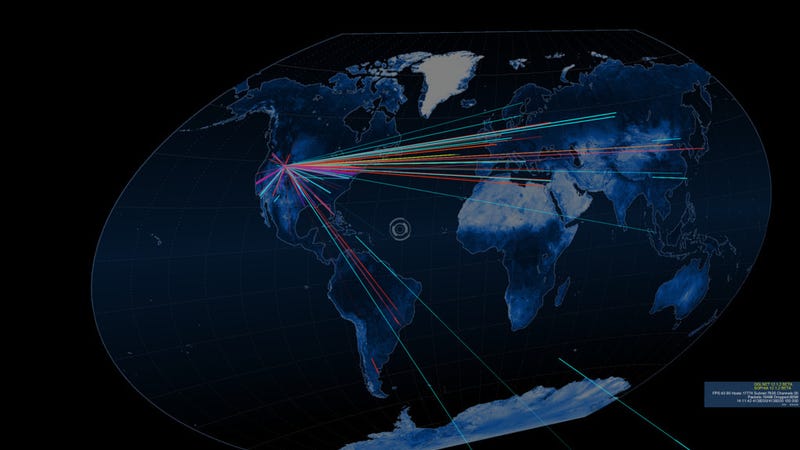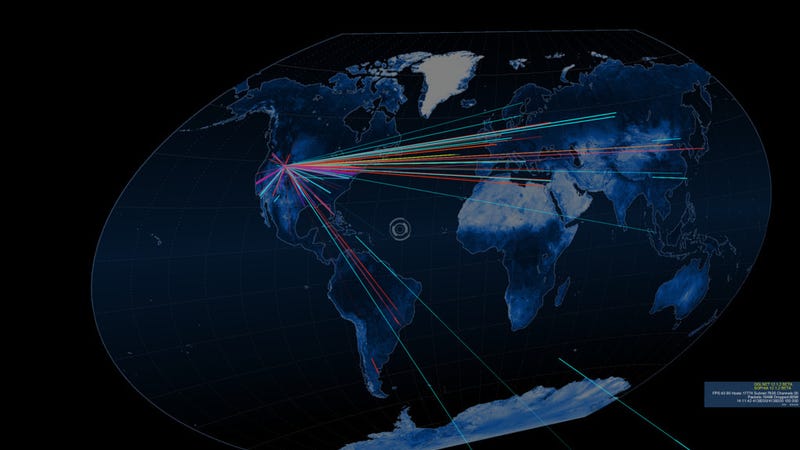 A coalition of leading technology companies made public the oath of not helping any government in an offensive cyber war, while promising to increase the exchange of information on malicious codes to stop the wave of cybercrime
Microsoft, Cloudflare, Facebook, Github and Cisco are among the 34 leading global technology and security companies that have joined the Cybersecurity Tech Accord, a multilateral promise to work together and defend consumers against cybercrime.
"The global consequences of cyber threats have been tested repeatedly," said Kevin Simzer, chief operating officer of TrendMicro, which also signed the agreement. "As an industry, we must unite to fight against cybercriminals and prevent future attacks that cause even more damage."
The agreement, which calls for "empowering civilians online and improving the security, stability and resilience of cyberspace," promises that each company will avoid helping governments strengthen their offensive cybernetic capabilities, as well as protect against "alteration or exploitation" of products and services by the government, from the stage of development to distribution.
"We will not help governments launch cyber attacks against innocent citizens and businesses from anywhere."
"We will not help governments launch cyber attacks against innocent citizens and businesses from anywhere," the agreement says.
Notably, President Trump's incoming national security adviser, John Bolton, has often argued in favor of launching sophisticated and aggressive cyber-attacks against the digital adversaries of the United States, such as Russia, China and Iran – often citing the Cold War theory of nuclear deterrence.
In February Bolton advocated launching a "decidedly disproportionate" "cybernetic campaign of reprisals" against Russia to teach Moscow, he said, that the cost of meddling in US elections "will be so high that they will simply send all their Cyber ​​war plans to your computer memories to gather electronic dust. "
Alex Stamos, Facebook's security director, told Gizmodo that by signing up for the agreement, Facebook opposed "any nation or organization that tries to exploit the technology and the people who try to use it."
In addition, the companies undertook to mount a stronger defense against the malicious code; join forces to deploy "new security practices and new features" for companies to implement in their individual products and services; and "improve technical collaboration, coordinate disclosure of vulnerabilities, share threats and minimize the potential for the introduction of malicious code in cyberspace."
The signatories said their first meeting would be held at the RSA security conference in San Francisco, which is taking place this week, and would focus on "capacity building and collective action."