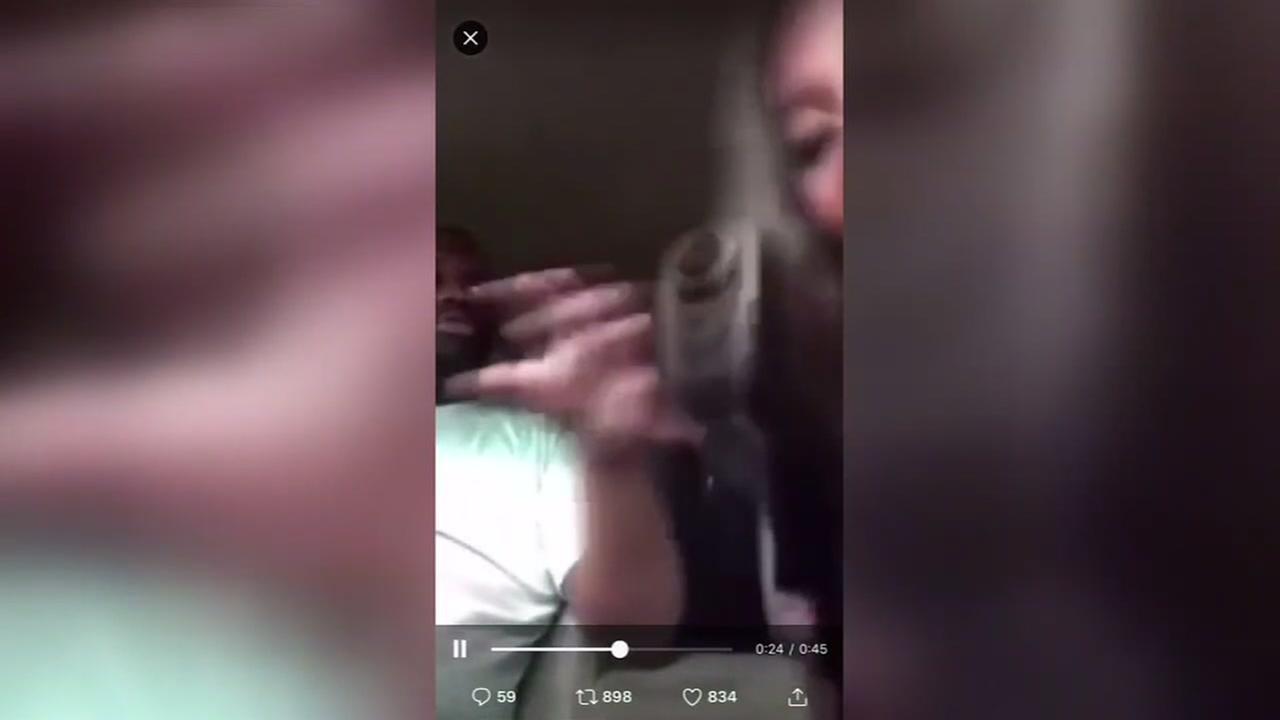 [ad_1]
HOUSTON, Texas –
Facebook Live video shows the moment when a man was accidentally shot in the head during Holy Week, leaving him in critical condition.
The victim, Devyn Holmes, was in a car with a woman and another man who played with two pistols when he was shot around 2 am Sunday.
"You're making me nervous," says Holmes on Facebook Live, captured in front of a Valero service station in Almeda and Southmore in Houston.
LOOK: Moment of the shooting of the man captured in the camera
Police say that the three were inside the car about nine minutes before the accidental shot.
"It has no clip, buddy," said the man in the back seat says in the video.
"Hey, where are you again …?"
Seconds later, Cbadandra Nickcole Damper fires a shot.
The shot hit Holmes in the head.
Police said both pbadengers left the vehicle immediately. The officers arrived approximately five minutes later.
Now Holmes's family is asking for prayers.
"For me, he is my backbone," said Kendric Holmes, brother of Devyn. "For his whole family, every time problems arise, he will be there to pick us all up."
Devyn fights for his life at Ben Taub Hospital.
The woman who fired the gun is only being accused of tampering with the evidence after police said she tried to wipe her hands before testing the gunpowder residue.
(Copyright © 2018 KTRK-TV, All rights reserved.)
.

[ad_2]
Source link