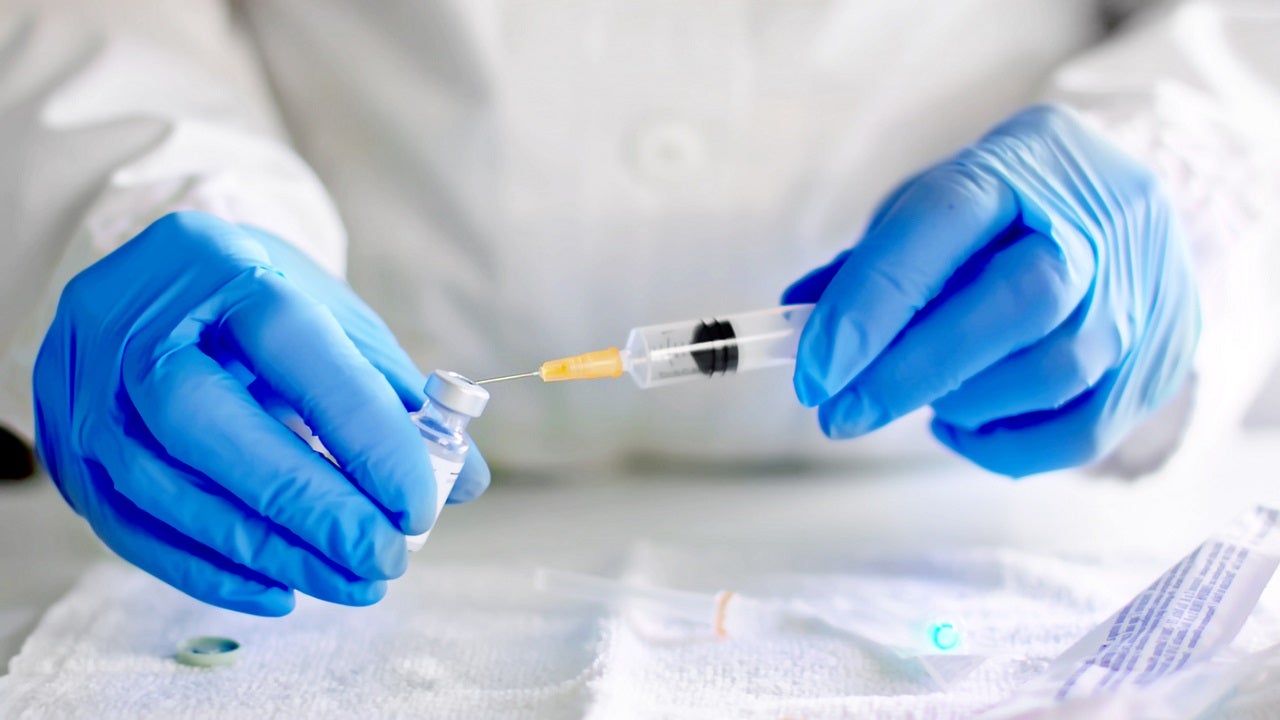 The European Commission gave Pfizer and BioNTech's COVID-19 vaccine final approval on Monday, when the European regulatory agency endorsed the product. The final approval officially paves the way for the jab to be delivered and administered within a week.
European Commission President Ursula von der Leyen said on Monday, "The European Medical Agency thoroughly assessed this vaccine and concluded that it is safe and effective against COVID-19." "Based on this scientific assessment, we proceeded to authorize it for the EU market."
The EMA faced increasing pressure on its approval process timeline, particularly as Britain gave up and approved the vaccine provisional authority and the US gave it the green light earlier this month.
'No EVDNCE' UK Coronarians Strain More Transmissible, Pathanic: Operations-wise Speed ​​Official
Live update: Today's latest COVID-19 headlines
Von der Leyen said the first dose would begin shipment from Pfizer's manufacturing site in Belgium in several days, and vaccination would begin on 27 December. The head of the European Commission expects more vaccine approval, provided they prove to be safe and effective against COVID-19. . The EMA will issue its opinion on Morden's vaccine on 6 January.
The European Commission has emphasized that all EU countries will begin vaccination on the same day. Many European countries have said that they will start administering the vaccine on 27 December following the decision of the European Commission.
Fox News' Alexandria Hein contributed to this report.