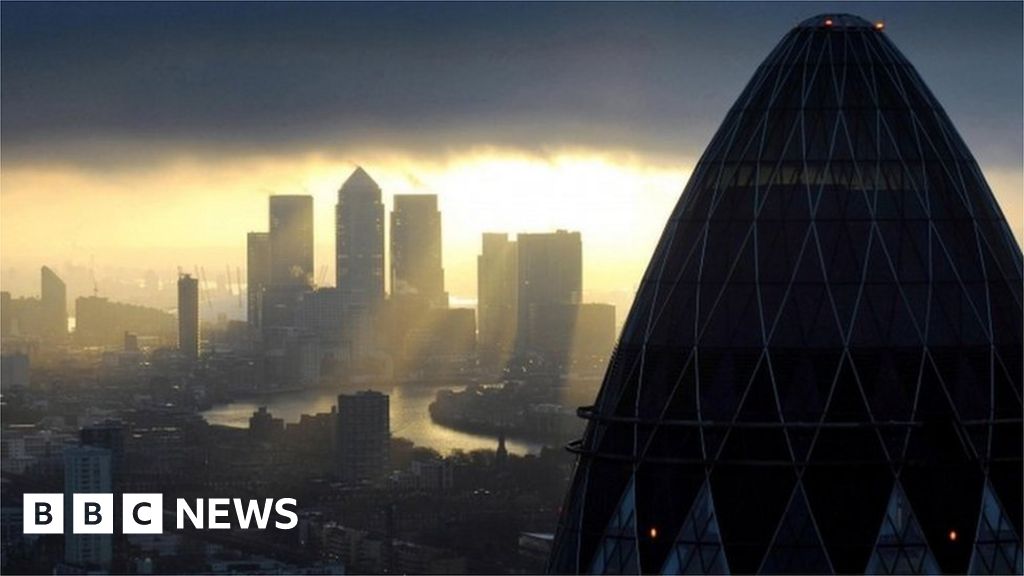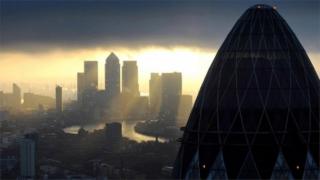 Five banks have been fined a total of € 1.07bn (£ 935m) by the European Commission for forming illegal cartels to manipulate the currency market.
Four banks in the "Banana Split" cartel – Barclays, RBS, Citigroup and JP Morgan – were fined 811 million euros in total.
Three other banks in the "Essex Express" cartel – Barclays, RBS and MUFG – were fined 258 million euros.
A sixth bank, UBS, was exempted with economic fines for revealing the existence of the cartels.
The European Commission said that market manipulation took place from 2007 to 2013.
Competition Commissioner Margrethe Vestager said that the behavior of banks "undermined the integrity of the sector at the expense of the European economy and consumers".
Similar fines for manipulating currency markets were imposed in 2014 by regulators in the United Kingdom, the United States and Switzerland.
Circles of trust
The Commission's investigation, which began in September 2013, revealed that some individual currency exchange operators, using online chat rooms, exchanged bargaining plans and, on occasion, coordinated their business strategies.
"Most of the merchants who participate in chat rooms knew each other on a personal level," the commission said.
"For example, a chat room was called Essex Express & # 39; n the Jimmy because all merchants, except 'James', lived in Essex and met on a train to London.
"Some of the merchants created the chat rooms and then they invited each other to join, based on their business activities and personal affinities, creating closed circles of trust."
Information exchanged by merchants related to:
Pending customer orders (customer names, currencies and quantities involved)
Prices applicable to specific transactions.
Open risk positions in different currencies.
Other details of current or planned trade.
Their chats "allowed them to make informed market decisions about whether to sell or buy the currencies they had in their portfolios and when," the Commission said.
Source link