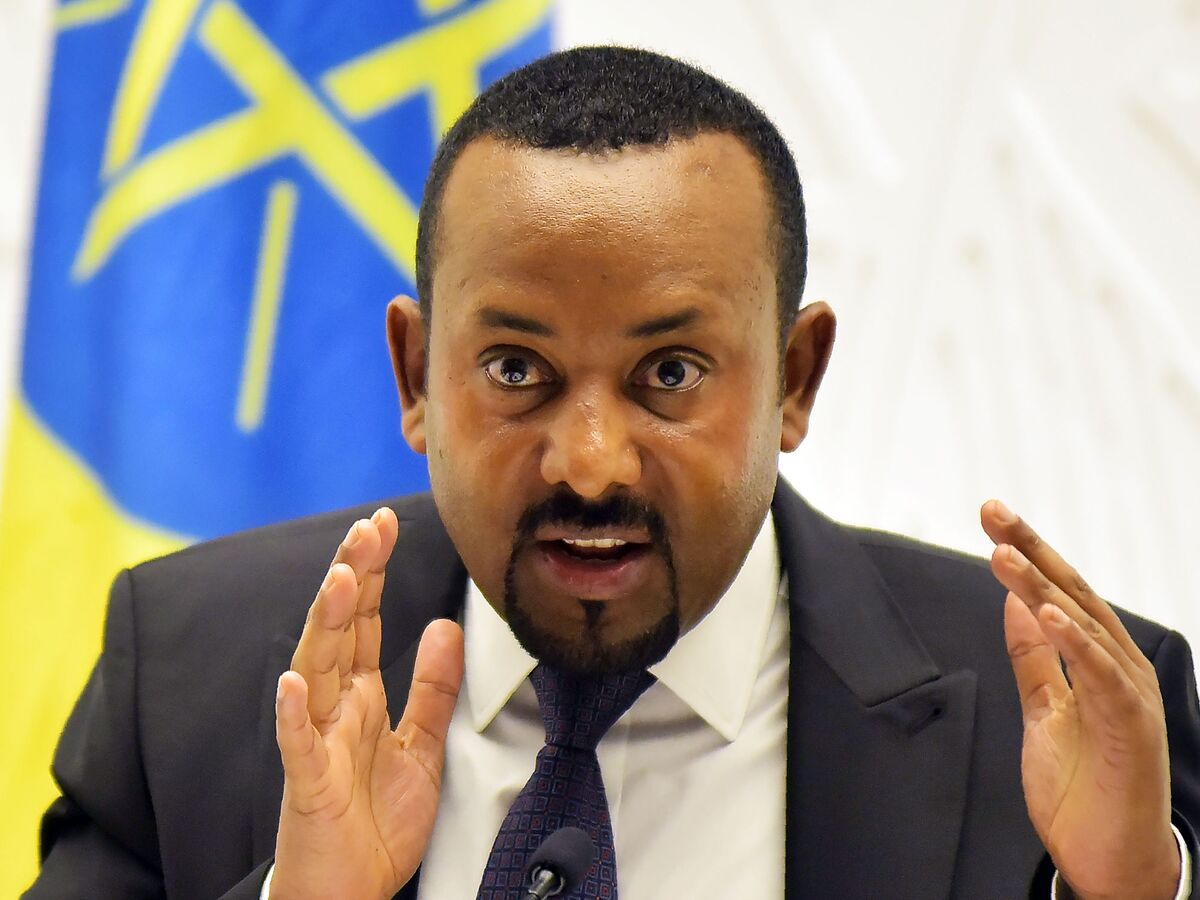 Prime Minister of Ethiopia to admitHe noticed for the first time that troops from neighboring Eritrea supported his nation's army in a conflict against dissident leaders from the northern region of Tigray.
Abiy Ahmed said Eritrean forces entered Ethiopian territory after government forces began a raid on Tigray in November. They intervened to protect their border, he said in response to questions from lawmakers on Tuesday in the capital Addis Ababa.
Abiy's comments come after the United States called for the immediate withdrawal of Eritrean troops from Tigray and the United Nations warned of a serious humanitarian crisis in the northern region of Ethiopia. Last month, the human rights group Amnesty International reported that Eritrean troops massacred hundreds of civilians in the northern Ethiopian city of Axum in November.
The prime minister also acknowledged human rights abuses by armed parties to the conflict and promised to bring the perpetrators to justice. He did not identify those suspected of having committed the atrocities.
"There have been violations and destruction of property," Abiy said. "Anyone who has raped our Tigrayan sisters, anyone who is involved in the looting will be held accountable in a court of law."
Abiy ordered a raid on Tigray after soldiers allied with the region's former ruling party attacked a federal military camp in the area, the culmination of months of tension between national and provincial authorities. Although Abiy declared victory on November 28, some three weeks after the raid began, the fighting continues.
Top Ethiopian officials have previously denied that Eritrean forces were involved in the conflict, while the Eritrean government has not commented on the matter.
So far, the conflict has cost more than a billion dollars in damage to infrastructure, including telecommunications lines, electrical installations, roads and the Tigray airport, Abiy said. The government previously said it has provided humanitarian assistance to at least 4.2 million people in the region.
(Updates with the Prime Minister's comments at all times.)