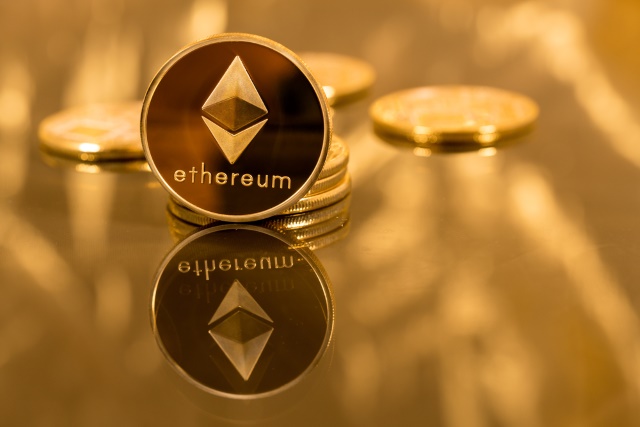 For the first time in the last few months we started a conversation about the cryptocurrency market that does not revolve around Bitcoin. The reason is Ethereum, which has just surpbaded $ 400 for the first time since the mid-June record.
This is a quite significant development, since Ethereum's performance has been mediocre from its peak. The only time it approached $ 400 was on September 1, after which the ICO ban in China helped bring its price to less than $ 200.
Ethereum has had a pretty amazing year so far, regardless of the aforementioned struggle to grow again. On January 1, Ethereum's trade opened at $ 7.98, according to Coinmarketcap.com. At $ 400, its value is up to 5000 percent. Anyone who invested at the beginning of the year and waited until today to sell, earns a lot.
The market capitalization of Ethereum is currently just over $ 38.2 billion, $ 12 billion more than Bitcoin Cash, which ranks third with $ 26.15 billion (significantly increased day by day, amounting to $ 1,555 , although it is still far, far from its most recent peak).
What practically everyone liked to talk about, flippening, is still unlikely to come in order to bear fruit, however. While Ethereum is only now about to break its record (amounting to $ 414), Bitcoin has continued to grow, going from $ 8,300 this week.
To overcome its market capitalization, Ethereum would have to break $ 1,420, baduming Bitcoin stays where it is, which is highly unlikely. The superior cryptocurrency can be challenged, mainly by Bitcoin Cash, but it continues to dominate the market on its own. Today, it represents 53.8 percent of the total market capitalization.
As I write this article, Ethereum has not reached the $ 400 mark. It will be interesting to see if it achieves that, and continues to grow, in the coming days. Some experts expect it to go even higher based on visceral sensations and technical badysis, but things do not always go according to plan.
Image credit: Steve Heap / Shutterstock
Source link