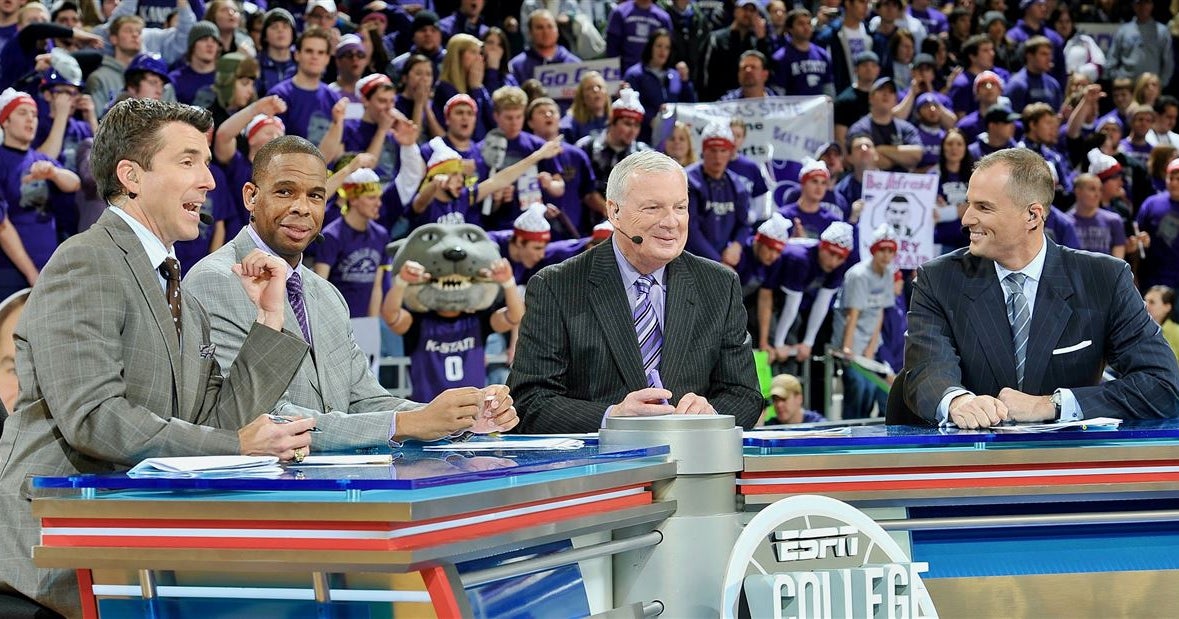 North Carolina announced Hubert Davis as its next men's basketball coach on Monday afternoon. The University of North Carolina held a press conference Tuesday afternoon inside the Smith Center introducing Coach Davis to the media and fans.
Davis takes over after nine seasons as an assistant to Roy Williams, who announced his retirement Thursday after 18 seasons leading the Tar Heels.
Following Monday's announcement, Inside Carolina received reactions and quotes from ESPN's Rece Davis and Jay Bilas. Davis and Bilas worked closely with Hubert Davis on ESPN for seven years.
"Hubert Davis is as great a person as I know him," said Rece Davis. "His integrity and character are beyond reproach. I have seen him train and develop players both on and off the court. He is truly a talented coach, master of the game, and mentor. Any parent would love to send their child to play for Hubert. He makes everyone he meets feel important because they are important to him. Humble. Authentic. Fiercely competitive. He puts others before himself. He loves North Carolina. He has the utmost respect and appreciation for everything he learned from Roy Williams, and his NBA experience will be of great benefit as well. I can't imagine a better option. Hubert will crush him as the head coach of Tar Heels. "
Hubert Davis played for UNC from 1988 to 1992. He started 56 games for North Carolina. In his senior year in 1991-92, Davis started 30 games and averaged 21.4 points, while shooting 50.8 percent from the field and 42.9 percent from three. Davis was selected No. 20 overall in the 1992 NBA Draft and played 12 seasons in the league.
Davis then spent seven years at ESPN as a college basketball analyst before joining Coach William's staff in North Carolina in 2012.
"Hubert Davis is an inspired pick for North Carolina," Bilas said. "I had the honor of working alongside Hubert for many years at ESPN, and I just don't know a better person. Don't let the smile and laughter fool you, Hubert is a ruthless competitor with a rare understanding of the game. And Carolina Blue bleeds. Hubert Davis is the real deal, on and off the court. "
During the Q&A portion of Coach Davis' press conference Tuesday afternoon, Tar Heel's new head coach spoke about the pressure of North Carolina's work.
"I don't feel pressure because I don't compare myself to anyone. Coach Williams is the best. I am Hubert. Like I said before, all I have to do is do this job with my personality and in my shoes. I've been doing that for 50 years, so I think I can do it a bit more. I do not have any problem with that. Yes, this job brings pressure. Yes, this job brings anxiety. But I played here, I played 12 years in the NBA, seven years with ESPN, always on TV on Game Day. I was here for nine years as an assistant coach. And then all those experiences have prepared me to walk this path with humility, hope, joy and determination ".