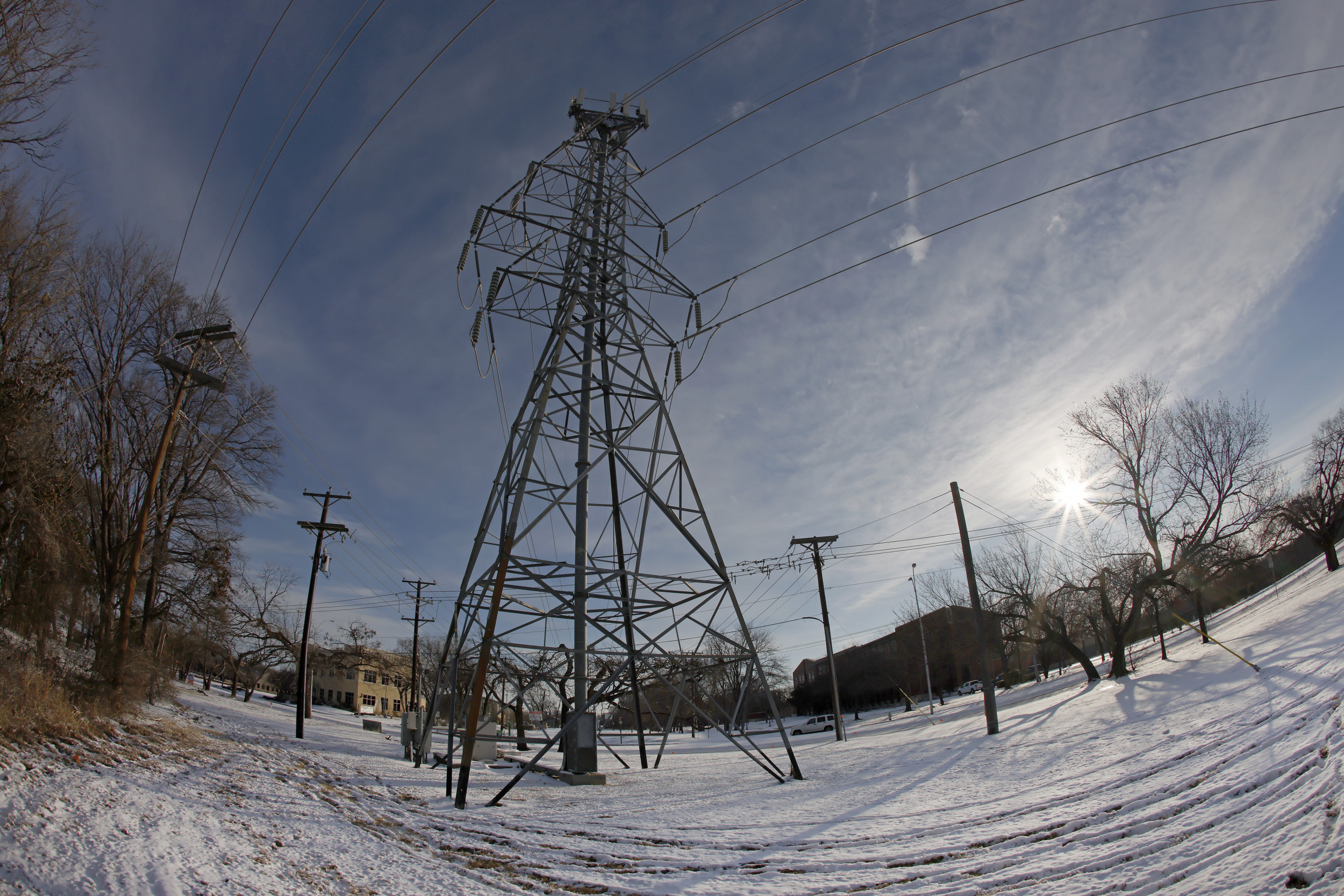 Wholesale retail electricity provider Griddy Electric failed to make required payments to the Electric Reliability Council of Texas (ERCOT), causing Griddy to lose its right to operate in the state, while nearly 10,000 customers were transferred to other services. .
"It was not a choice we made," Griddy defended in a statement posted on Twitter on Friday.
According to a market advisory, Griddy's market share was officially revoked that same day under ERCOT protocols due to a "payment default".
The move comes after Texans suffered multi-day power outages caused by unusually severe winter weather, and residents faced devastating electrical charges worth thousands of dollars.
Griddy was one of the vendors that sent huge invoices, surprising customers.
"We have always been transparent and customer-focused at every step," the Griddy statement said. "We wanted to continue the fight so that our members would receive relief and that has not changed."
Griddy explained why the charges were so high in a February 18 blog post, stating that the Public Utilities Commission of Texas (PUCT) required ERCOT to raise prices to $ 9 / kWh to reflect supply shortages during the storm, but then the PUCT kept those prices high even after the electricity for Texans started going on.
"As of today, 99% of homes have had power restored and available generation was well above the 1000 MW buffer," the blog post reads. "However, the PUCT left the directive in place and continued to impose prices at $ 9 / kWh, approximately 300 times higher than the normal wholesale price."
Griddy charges $ 10 per month to its customers. However, some customers faced costs close to $ 10,000 during the week of the storm, according to The Texas Tribune.
Griddy's delisting from the market is the latest in what is becoming a huge financial fallout in Texas caused by the severe storm.
ERCOT announced in another market advisory on Friday that, overall, Texas electricity providers failed to make $ 2.12 billion in required payments. Electricity providers typically pay ERCOT, which operates the state's power grid, according to the Grandstand. This time more payments were owed than usual due to the increase in the cost of each hour of electricity caused by the winter storm.
ERCOT has now decided to crack down on its unpaid bills, leading to the closure of Griddy in the Lone Star state.
"On the same day that ERCOT announced it had a deficit of $ 2.1 billion, it decided to take this action against a single company that represents a small fraction of the market and that deficit," Griddy said in its statement Friday.
ERCOT said on Friday it would use $ 800 million from an income account to cover part of the deficit, according to The Wall Street Journal, leaving a gap of $ 1.32 billion that must be compensated.
On Wednesday, ERCOT issued an apology to Texans for the severe blackouts amid mounting lawsuits from frustrated residents.
Newsweek has reached out to PUCT, ERCOT, and Griddy for comment.