Eminem and Beyonce have teamed up for an emotional new ballad referred to as "Walk on Water."
The rapper stunned followers Friday by releasing the tune, which is predicted to be featured on his highly-anticipated, ninth studio album, "Revival."
On "Walk on Water," Eminem, 45, appears to be reminding followers that he is similar to them — human.
"God's given me all this/Still I feel no different regardless," he raps on the piano-heavy monitor. "Kids look to me as a god … If only they knew it's a facade and it's exhausted."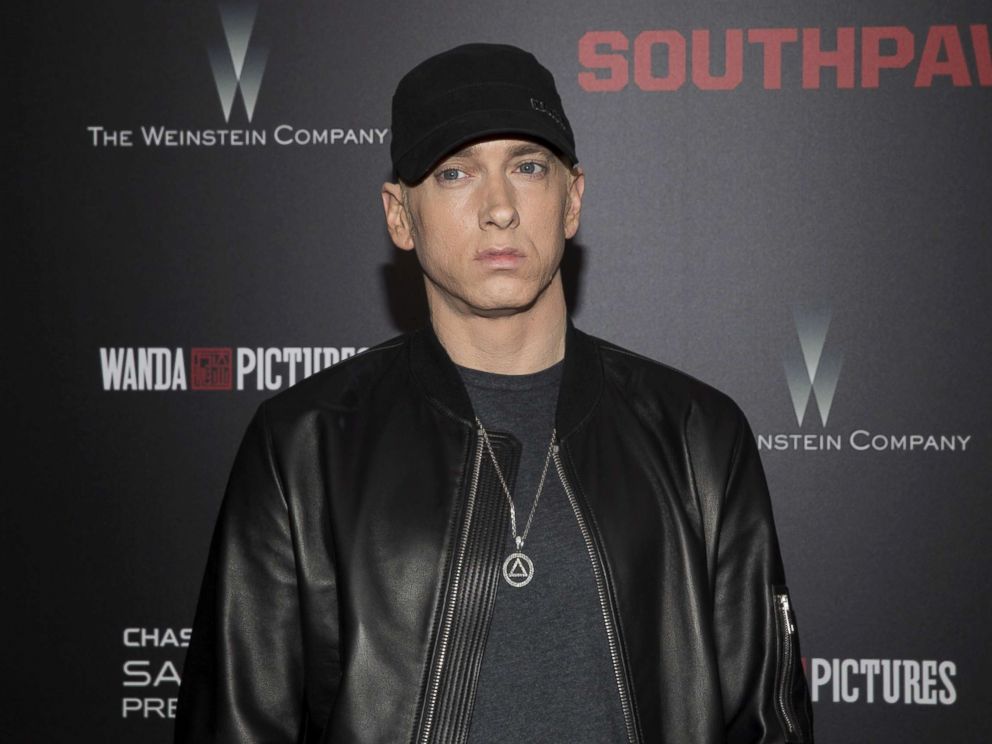 Eminem additionally displays again on his whole profession, explaining how he is tried so arduous to keep up his legacy as a top-notch lyricist.
"Will this step just be another misstep/To tarnish whatever the legacy, love or respect I've garnered?" he raps on the tune. "The rhyme has to be perfect, the delivery flawless/And it always feels like I'm hitting the mark/'Till I go sit in the car, listen, and pick it apart."
Beyonce's clean voice croons on the refrain, singing: "I walk on water/But I ain't no Jesus/I walk on water/But only when it freezes/Cause I'm only human, just like you/Making my mistakes, oh if you only knew."
Eminem plans to carry out the brand new tune, produced by Rick Rubin, Sunday on the MTV European Video Music Awards.
Source hyperlink