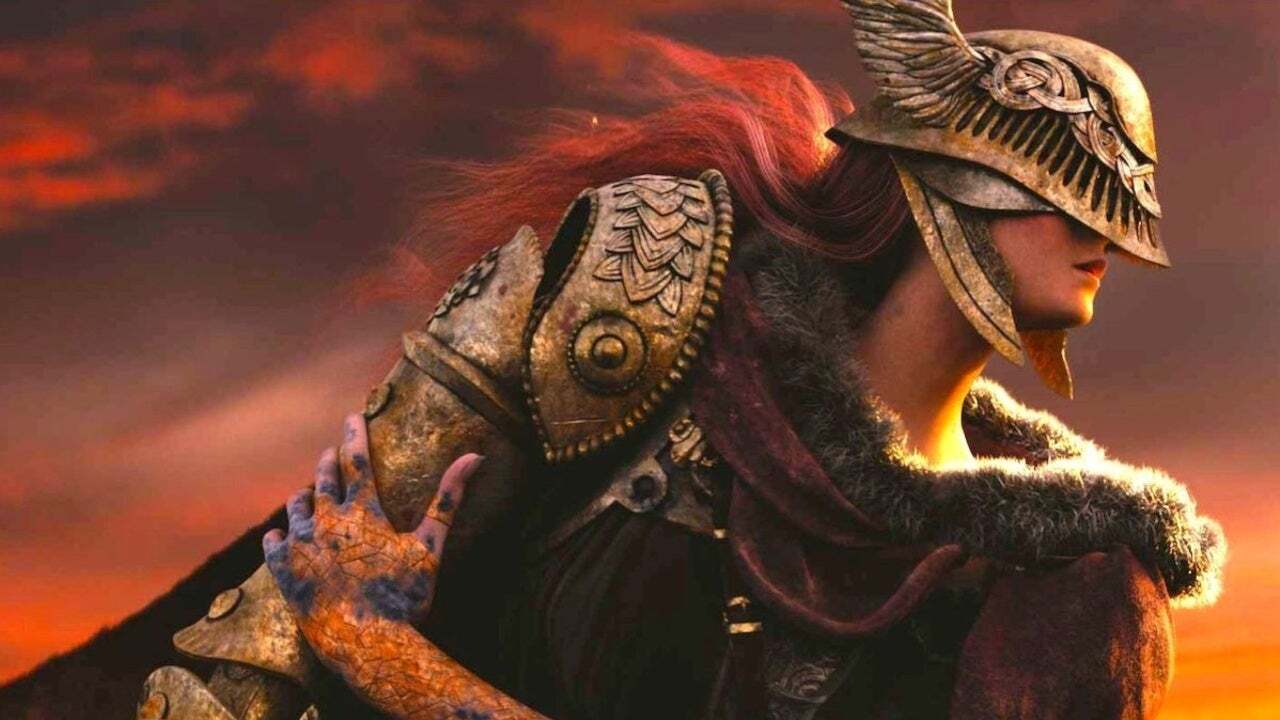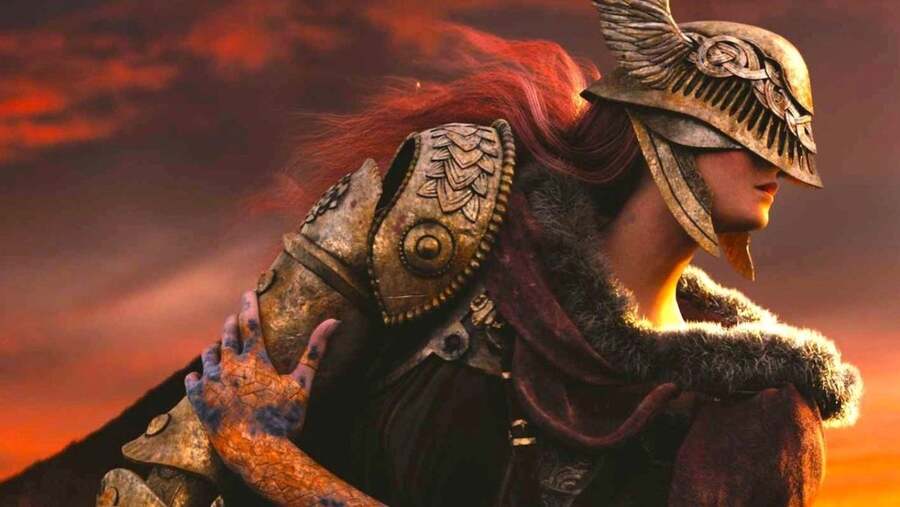 Elden Ring, the next game from FromSoftware, has always been highly anticipated, but has reached cult status recently due to the Japanese developer's silence on it. Just what is the status of this project? And why is it taking so long to get back into the public eye? Comments from several journalists have raised hopes that a new revelation is coming.
First, it's the GamesBeat scribe turned video game crystal ball watcher Jeff Grubb's turn – he indicated in a podcast that the game could be shown in late March. However, added the infamous industry insider disclaimer: "I know enough to be confident, but if it were to make it to April, I would apologize, but I will keep saying they won't wait long."
Bloomberg's Jason Schreier has since echoed Grubb's comments about Twitter: "I know a lot of people are desperate for the Elden Ring news. I don't know much about it, except that it has been delayed a lot. But there is strong evidence floating around that the game will be showing relatively soon. He's not going to pull Winds of Winter. Elden Ring has pages. "
So, a re-reveal is imminent. Both sources are reliable and while plans can obviously change behind the scenes, it seems like Some Some kind of update is almost certainly in the works. We will take it for now, as we are desperate to learn more about this project; hopefully it's not too far.