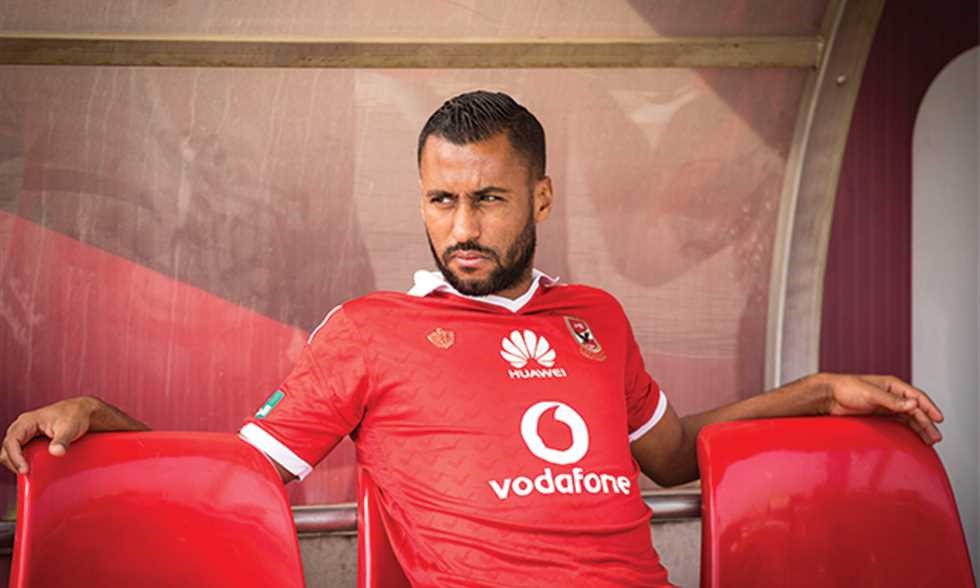 Mohamed Magdy


Posted on:
Friday 9 March 2018 – 4:00 pm
| Last updated :
Friday 9 March 2018 – 4:14 PM

Hossam Ashour is the central player and captain of the first team of Al Ahli football club on his 32nd birthday. He is considered the most celebrated player in both domestic and continental competitions.
Ashour has been with the team for more than 13 seasons, winning 33 titles.
]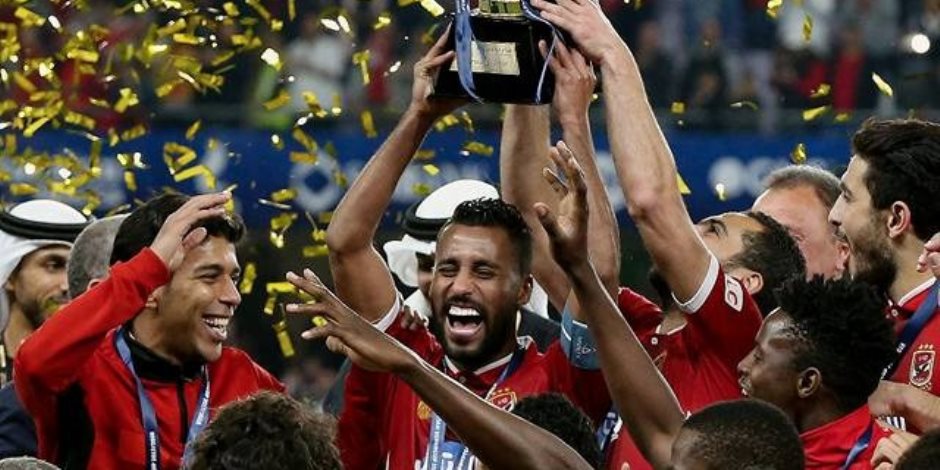 Ashour has been involved with the Red Gun so far in 412 games scoring only three goals, and is the most player who has participated with the club since joining the team in the year 2000, and participated in the first game against Zamalek in the 2003/2004 season ended
Ashour became the youngest player to carry the badge of captain in the history of Al Ahly in the match against the Police Union in the 2009/2010 season, which won the victory of Ahli 4/2, and received the player badge after the exit The team leader then Osama Hosni and the player continued to carry the badge for 15 minutes only after Ah
The midfielder is among the four players who participated in the FIFA Club World Cup, which were played by Mohammed Abu Trika, Wael Gomaa, Shadi Mohammed.
Hossam Ashour crowned the league title 10 times, Egypt Cup 3 times, Egyptian Super Cup 8 times, African Champions League 5 times, African Confederation title once in 2014, Super Cup Africa 5 times.
He won the bronze medal at the Club World Cup in 2006 in Japan, after winning the match for third place against the Mexican American team, scoring two goals against a goal and scored two goals by Al Ahly Mohammed Abu Treika