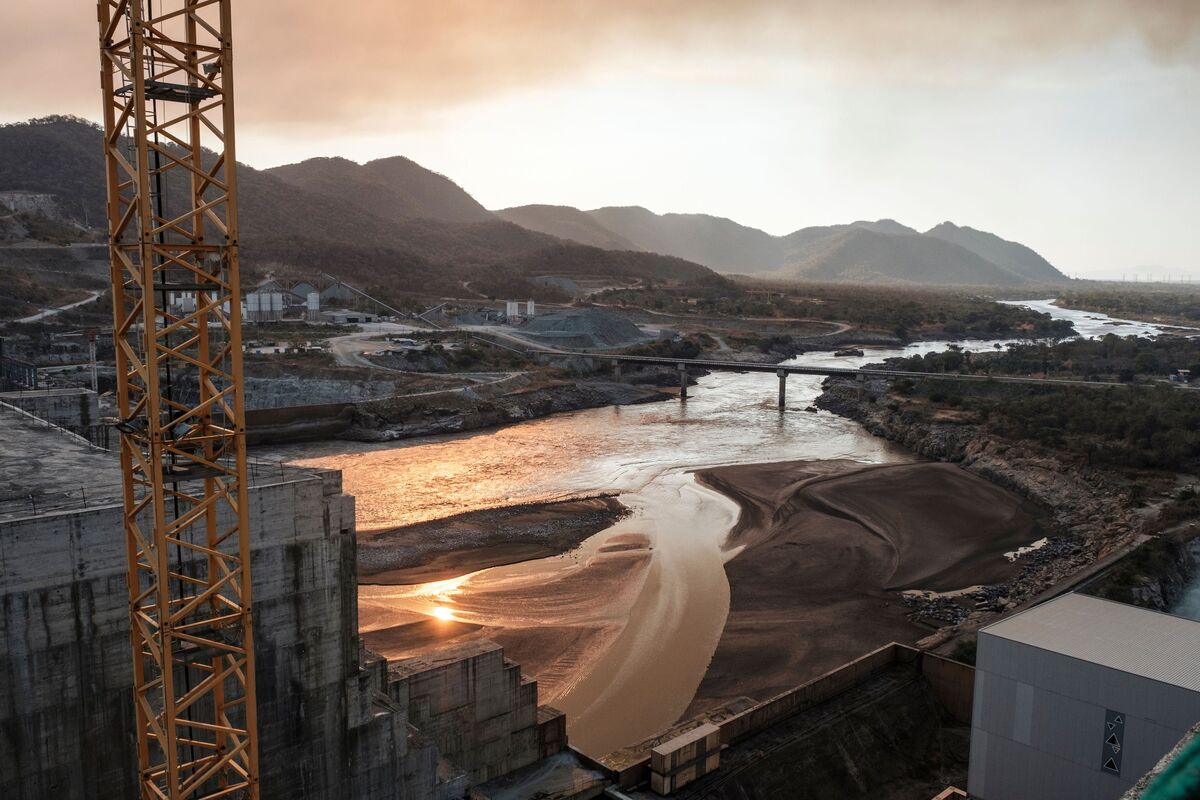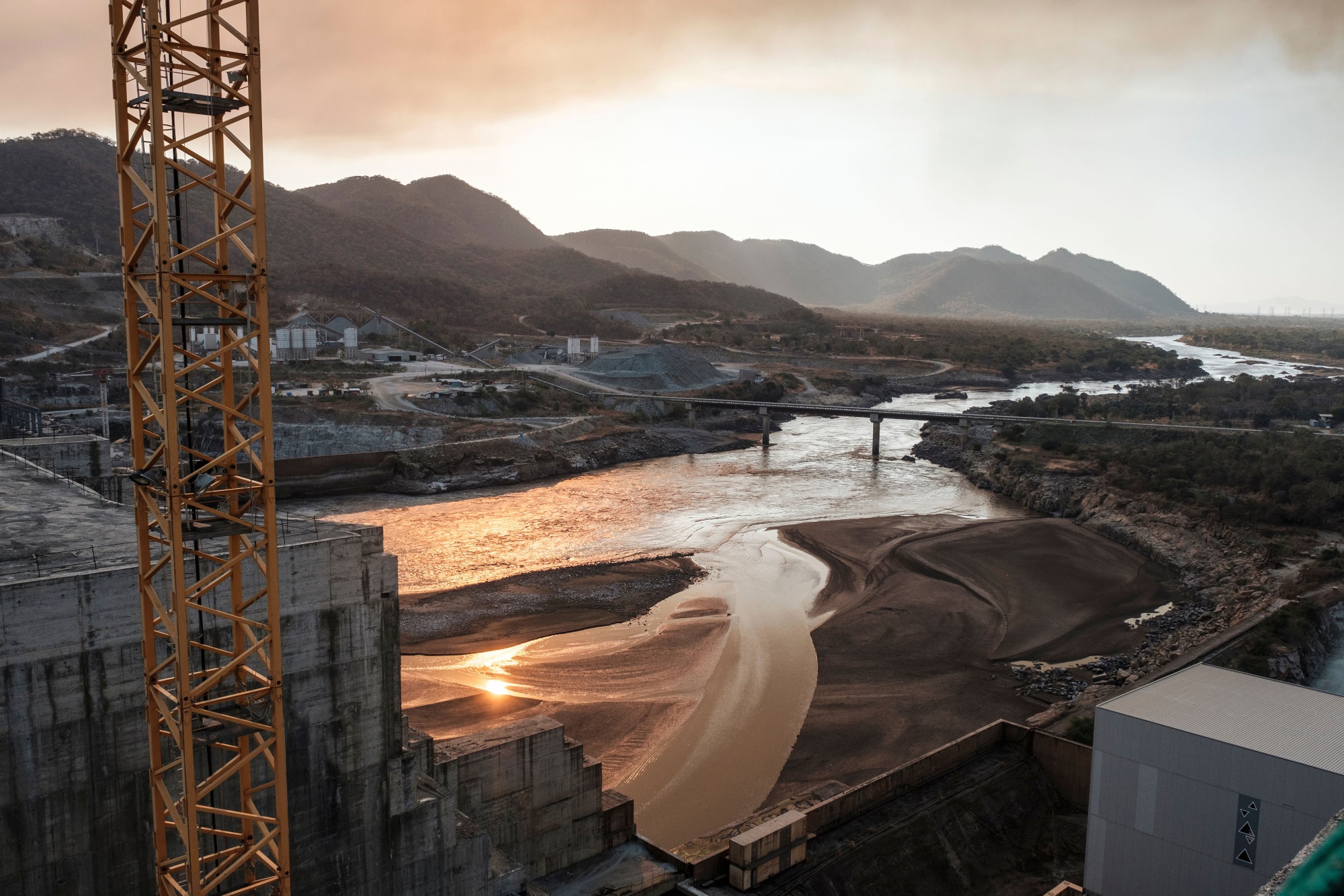 Egypt signaled growing impatience with Ethiopia as the latest talks about a contentious dam on the main tributary of the Nile River ended with no progress.
Describing Ethiopia's rejection of a Sudanese proposal for additional international mediators as evidence of a desire to "procrastinate," Egypt's Foreign Minister Sameh Shoukry said that his country "and its institutions have different scenarios to deal with. this situation to protect its water and its people ".
"We will confront him with everything we have, first, politically," Shoukry said Tuesday in an interview with the pan-Arab television channel Al-Arabiya in the Democratic Republic of the Congo, the site of several days of African Union-backed talks. In separate comments made by Egyptian broadcaster ExtraNews, he said options include turning to international bodies such as the United Nations Security Council.
Egyptian President Abdel-Fattah El-Sisi warned last week that any attempt to take "a drop of water from Egypt" would have a destabilizing effect on the entire region. It was one of his strongest statements so far in the years-long dispute over the Ethiopian Renaissance Great Dam.
Ethiopia is developing a 6,000 megawatt power plant in the GERD and a second filling of the reservoir is expected to begin when the next rainy season begins in July. Egypt, which relies on the Nile for most of its freshwater needs, opposes any development that says will impacting the downstream flow of the river, a position that is repeated in mutual neighbor Sudan.
Filling the tank
Egypt and Sudan have repeatedly condemned any unilateral action by Ethiopia to create the planned 74 billion cubic meter reservoir and want the three nations to first agree on steps for filling and operation.
Ethiopia, which views the dam as vital to its economic development, has said there is no cause for concern. He has repeatedly rejected a recent Egyptian-Sudanese proposal to add the UN, the United States and the European Union as mediators.
Sudan's negotiating team on Tuesday blamed "Ethiopian intransigence" for the lack of progress. The position of the Horn of Africa country "requires that Sudan consider all possible options to protect its security and its citizens, as guaranteed by international law," it said in a statement.
Ethiopia did not immediately comment. Egyptian officials had previously described the meetings in the Congolese capital, Kinshasa, as the "last chance" to reactivate the African Union-led negotiations before any filling.
The positions of Sudan and Egypt on the dam have converged in recent years, while relations have strengthened following the ouster of Sudanese dictator Omar al-Bashir by the army in 2019. The air forces of the two countries conducted drills. sets last week in Sudan.
– With the assistance of Tarek El-Tablawy and Mohammed Alamin
(Updates with comments from the Sudan negotiating team in the eighth paragraph.)