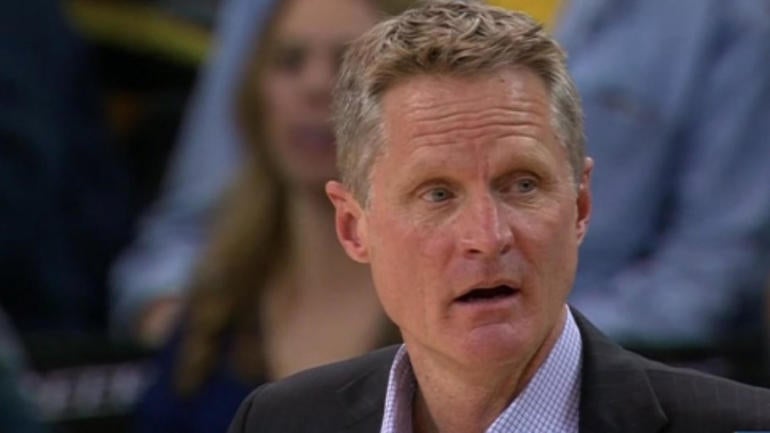 The Golden State Warriors resisted a comeback attempt by the Denver Nuggets, winning 124-114. But even though he won by double digits, Steve Kerr will have a definite teaching moment after the game.
That's because the victory could have been even easier. At the end of the fourth quarter, with the Warriors up by 12, Draymond Green and Steph Curry were in the two-on-one. Curry, as he does, floated to the 3-point line while Green pushed the ball across the floor.
With Gary Harris not exactly challenging Green in the basket, the Warriors forward could have had an easy ending. But instead of taking the dunk or the tray, he kicked Curry in the three-point line, which resulted in a lost triple.
Steve Kerr could not believe what he had just seen.
In the end, the error did not really affect the Warriors, but it's understandable why that kind of game would make Kerr angry.
Yeah, this time it did not hurt them, but betting on the most prominent roller game instead of the easy one has hurt the Warriors in the past. Remember the 1944 back of Curry in Game 7. of the 2016 finals? It's fun to brag, but Kerr will not want the Warriors to get into the habit of doing it late in the month during the postseason.