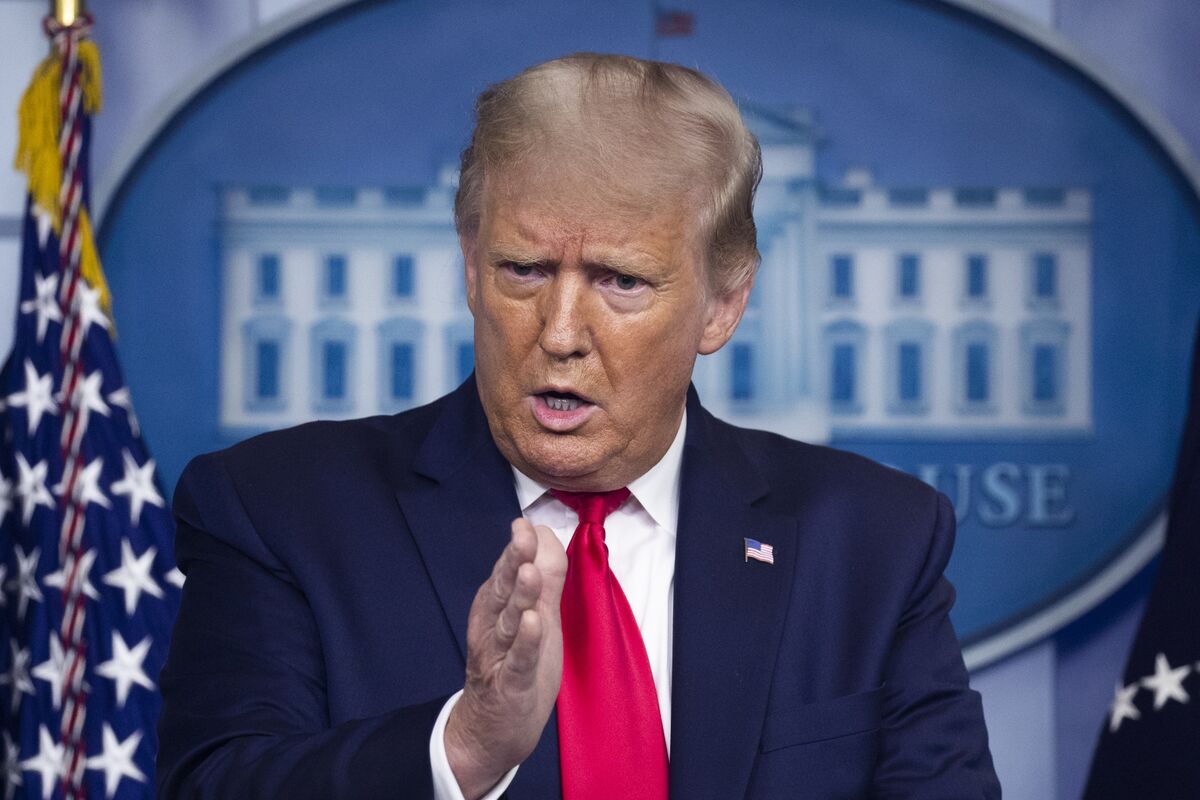 A senior intelligence official said that President Donald Trump is claiming in Russia's hands that his political opponents are trying to rig the US election.
Sue Gordon, who left the second-largest position in the Office of the Director of National Intelligence a year ago, said the country's election infrastructure was "as secure as it has ever been." He suggested that the ongoing misinformation on social media is a challenge going at least towards November.
At a rally in Minden, Nevada on Saturday night, when asked by CBS's "Face the Nation" about Trump's unfounded claim that Democrats are trying to "rig" the election, Gordon said any president would have To avoid maintaining the integrity of the vote is an "unsafe responsibility". .
"I always hold the president more responsible than anyone else because he is a well-off president, and his voice moves forward," Gordon said.
"And the message that you can't trust our system, that you can't trust the vote, that you can't trust the other party, that you can't trust – actually Russians, especially, hope To get, "Gordon, now a Microsoft Corp. Advisor. "Their purpose would be to sow divisions" and separate Americans from voting, she said.
"But she's not the only one," he added to Trump. "When the other party says that the difference in policy means that he is ugly, or rogue, or controlled – he is also reducing it."
Read more: Russia, China hackers escalate electoral attacks, Microsoft says
A Microsoft investigation published last week found that Russian, Chinese and Iranian hackers have stepped up efforts to disrupt the US election by targeting the campaigns of Trump and Democratic candidate Joe Biden.
The purpose of the cyber attacks is stated by political parties, advocacy groups, academics and leaders in the international affairs community, Tom Burt, Microsoft's vice president of customer safety and trust, Blog post on Thursday.
Expressing confidence about the infrastructure of the US election, Gordon said that "we have more work to do" to prevent misinformation on social media.
    .