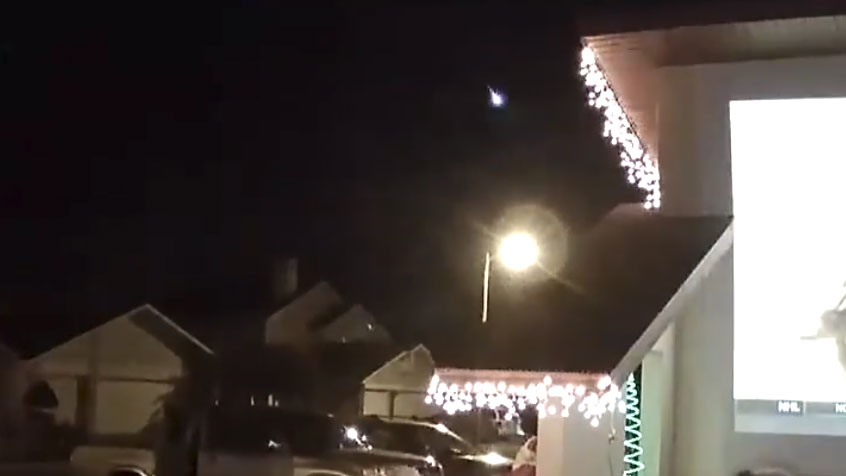 NASA confirms that it received calls from about 60 people about this fireball.
If you saw a bright light plowing through the sky on Tuesday night, you were not alone.
NASA says it received approximately 60 reports of a fireball around 6:30 p.m. And their own cameras confirm it.
According to NASA, the meteorite was first seen approximately 48 miles above the Gulf of Mexico and approximately 45 miles west of Naples.
Did you see it? If so, post a video or photo with the hashtag # SendTo10.
►Make it easy to keep up with more stories like this. Download the 10 news application now.
Do you have a news council? Send an email to desk@wtsp.com, or visit our Facebook page or Twitter feed .
© 2017 WTSP-TV