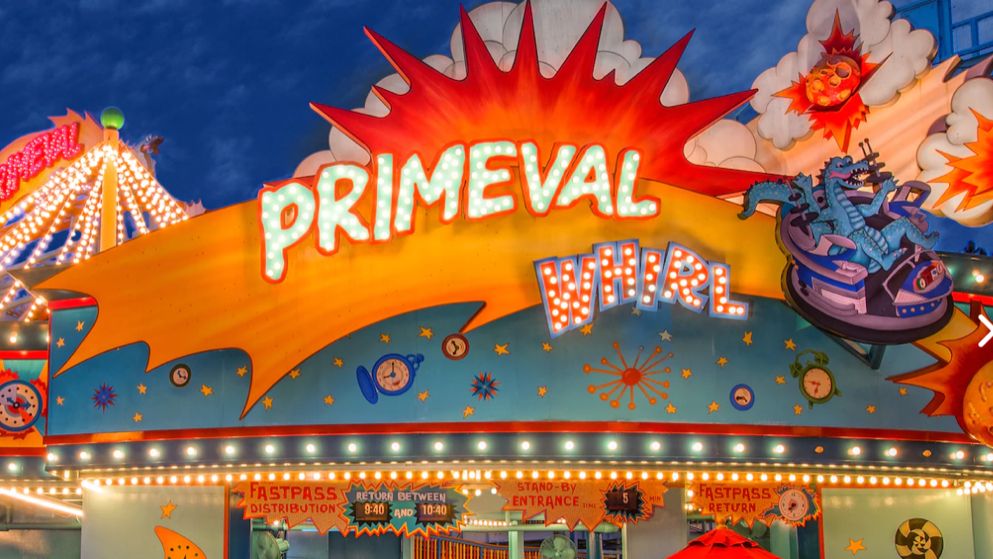 Orange County, Fla. The reopening of its theme park after two months of closure due to coronovirus with Disney World, two attractions and one night would not be returning spectacularly.
Disney on Thursday confirmed that Prime Whirls will not reopen in Disney's Animal Kingdom and River of Light: We Are One. Also, on the permanently closed list is the Stitch Great Escape in Magic Kingdom.
Prior to the coronaires shutdown, the primary whirl was returned to "seasonal" condition before being placed under "refurbishment" and never reopened.
As for Rivers Light: We Are One, the night show in 2017 begins as Rivers Light only. Last year, Disney introduced a new version of the show, which was renamed Reverse of Light: We Are One and added moments from Disney animated films such as Lion King.
While River of the Light may come as a shock to some Disney fans, the least surprising thing is that Stitch is the Great Escape. The attraction closed in January 2018. At the time Disney stated that sewing was a "seasonal" attraction. In the months that followed, reports surfaced that the animatronics at the attraction had already run out. Although still listed on the Disney World website as "Temporary Closed", the stitch is officially performed.
Disney did not share any details about the decision to close these attractions or could possibly replace them in the future.
.