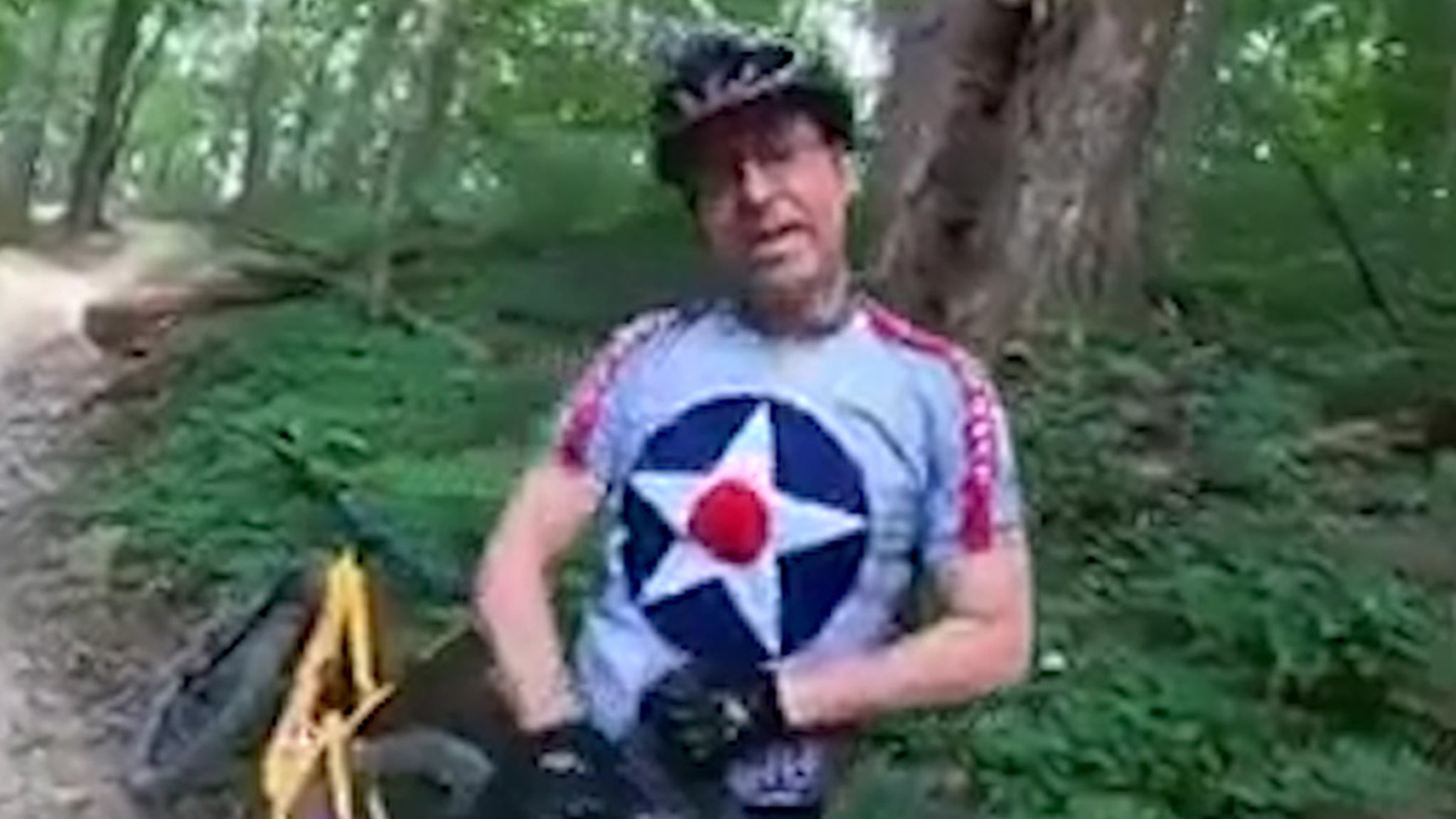 An angry cyclist goes on a bicycle when he sees him using a motorized vehicle on a parked trail, but you think, fellow rider is a disabled person using a special device !! !

You have to look at the cyclist's response to that important information because it is unreliable. Once the boating began, the poor man was surprised as to why he was being verbally attacked. The pissed-off cyclist said that the e-bike is not allowed to go on the trail … forces the man to convince that he cannot walk and that he is riding on impaired equipment.

The response they received is infrequent, and so did the woman with the cyclist. He actually commented on the disabled person "he must lead with the fact that he cannot walk." Here's the thing … HE DID !!!

The angry cyclist finally let the rider pass … but did not stop.

On a more positive note, the victim of the rant shared a message in response to the response he has been getting since posting his video. He says he does not want 2 cyclists to be landed – and instead, it teaches people more compassion, empathy and kindness.

Talk about going high when they go low.