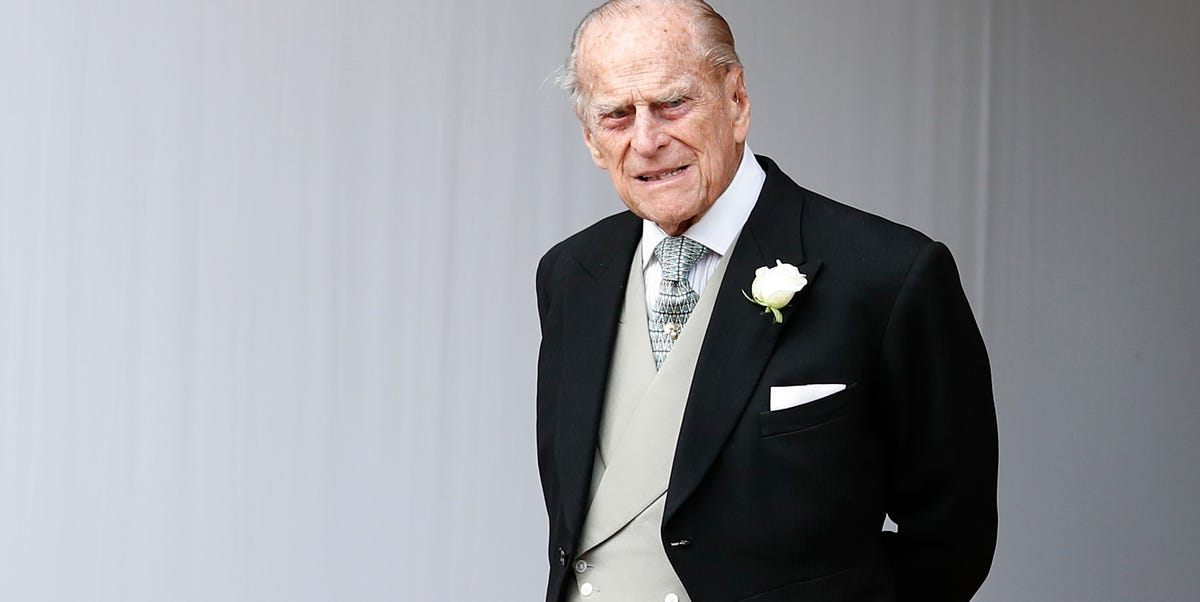 On Thursday, Prince Philip, also known as Queen Elizabeth's husband, had a car accident near the Sandringham property, where members of the royal family spend their holidays (you can remember the cozy Christmas morning walk from Kate Middleton and Meghan Markle).
Fortunately, a spokesman for the Kensington Palace confirmed yesterday that Prince Felipe had no injuries from the car accident, and that the two women and the baby in the other car were not seriously injured, apart from one of the victims. Women breaking their wrist.
Since then, more details have emerged about what, exactly, happened. A pbader-by who saw the accident and helped free Philip from his Land Rover told the BBC that the duke was "obviously agitated," and later heard Philip tell the police he had "dazzled by the sun."
The spectator also described the event, saying that he saw the car "moving towards the other side of the road and ending on the other side", and it seems possible that the sun, temporarily blinded by the sun, could be the reason why Prince Felipe lost control of his car.
While the Kensington Palace has not released any information about the cause of Prince Felipe's accident, they did confirm that they approached the women in the car that the duke hit to exchange "good wishes."
And remember: no matter how curious you are about the accident, do not ask Princess Anne about it.
Source link