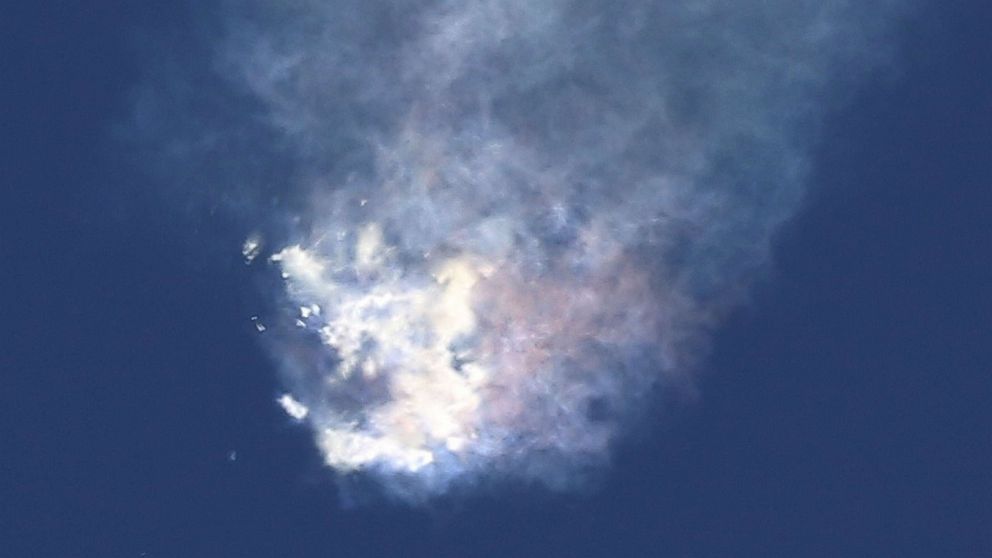 A design error may have caused a SpaceX rocket to explode in the air in June 2015, according to a NASA report released on Monday.
The unmanned rocket was on its way to the International Space Station to deliver 4,000 pounds of supplies. It burst into flames above Cape Canaveral in Florida only 139 seconds after its launch, and SpaceX concluded that the explosion was probably due to a defective piece of steel called a prop.
"SpaceX chose to use a 17-4 PHS (precipitation hardening stainless steel) industrial grade (as opposed to aerospace grade) (the Rod End & # 39;) part in a trajectory. of critical load under cryogenic conditions and a strenuous flight environments, "NASA said in its report.