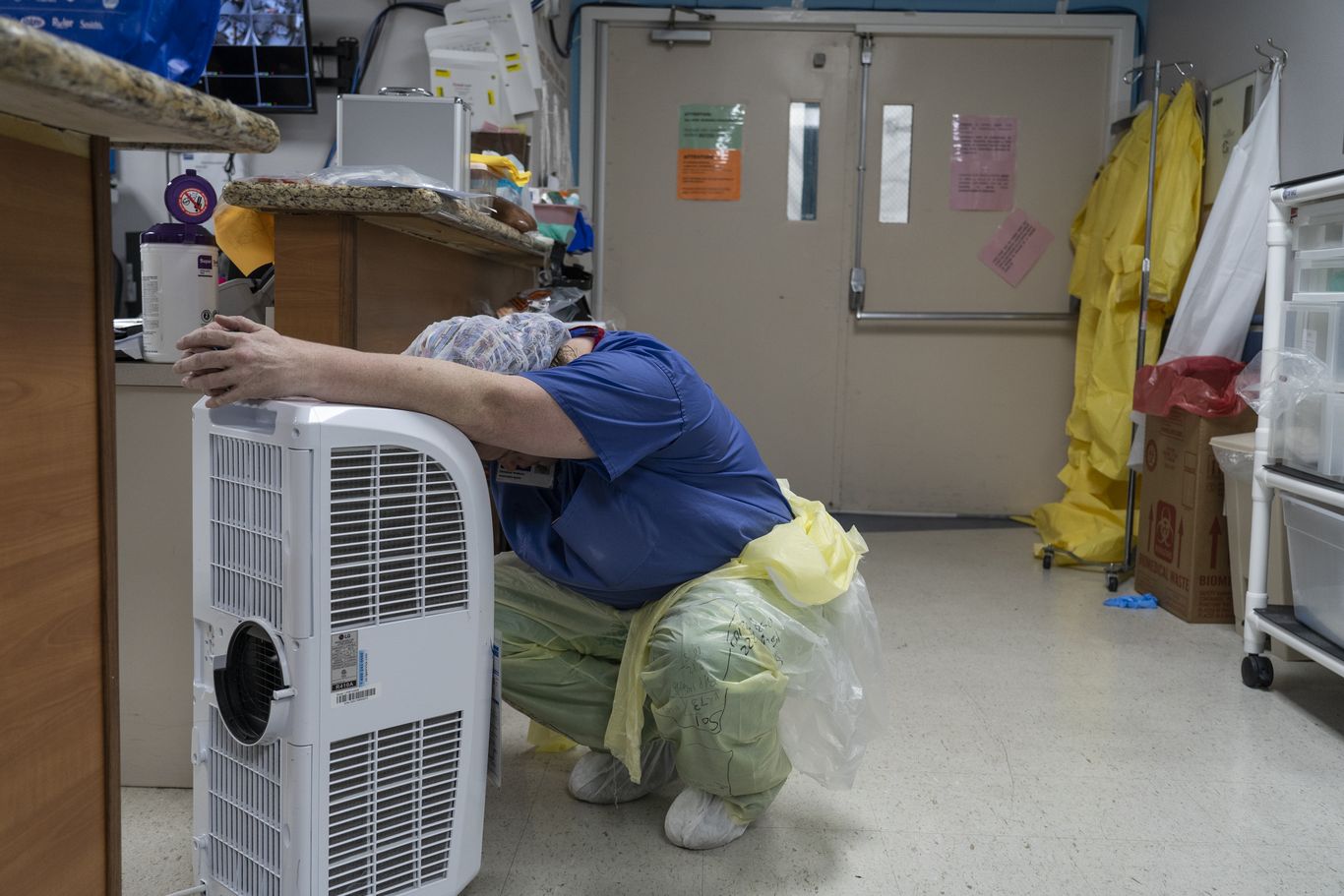 The US expects COVID-19 deaths to surpass the peak of summer and close to early spring levels for the coming week COVID Tracking Project.
big picture: The virus killed 1,321 people on Saturday, as the seven-day average reached 1,100. According to the project, COVID-19 hospitals in the US have now hospitalized 69,455 people with the virus.
The country has seen a world record of the number of new infections on a single day that broke several times in November – including Friday, when 177,224 people tested positive, data from Johns Hopkins University show.
According to the JHU, 245,600 people have died of the virus in the US as of Sunday morning and more than 10.4 million people tested positive.
What they are saying: "COVID tracking project said, Tests are increasing, but cases, hospitals and deaths are increasing very fast In a twitter post.
Of comment: Since May 25, seven-day COVID-19 deaths averaged only on 4 August, the project noted.
Go in: The US Surgeon General says that "epidemic fatigue" is behind the increasing cases
.