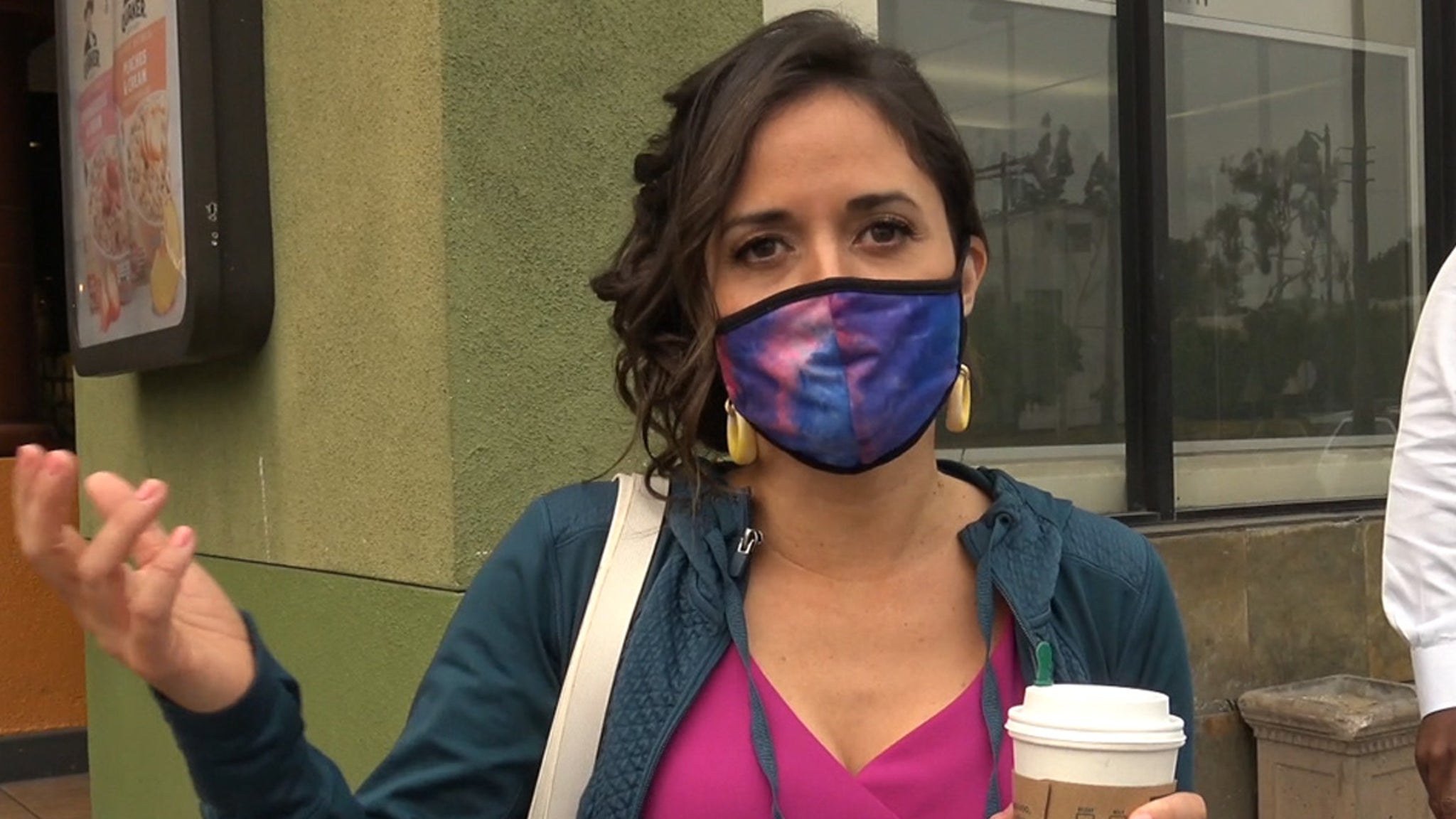 Danica McKellarStill heartbreaking after all these years … because until someone invents a time traveling machine, there is zero chance of seeing it in a reboot of 'Wonder Years'.

Danica dropped out of grabbing a cup of Joe in Studio City on Thursday when she was asked about her involvement in a reboot centered around a middle-class black family in Montgomery, Alabama in the late 1960s. Naturally, fans know whether to make a cameo from Winnie Cooper?

The short answer is… no. Danica explained why 'Mission: Impossible' would be more preferred for her or Kevin to pop in the reboot.

The new take on 'Wonder Years' – which originally aired to critical acclaim from 1988 to 1993 – is being produced by the executive Lea daniels, And the original star, Fred Savagealso includes.

Danica says that she has not been asked to come on board the ship, but finds out how she came to know about it. Good news, fans of 'Wonder Years' – Kevin and Winnie are still talking.