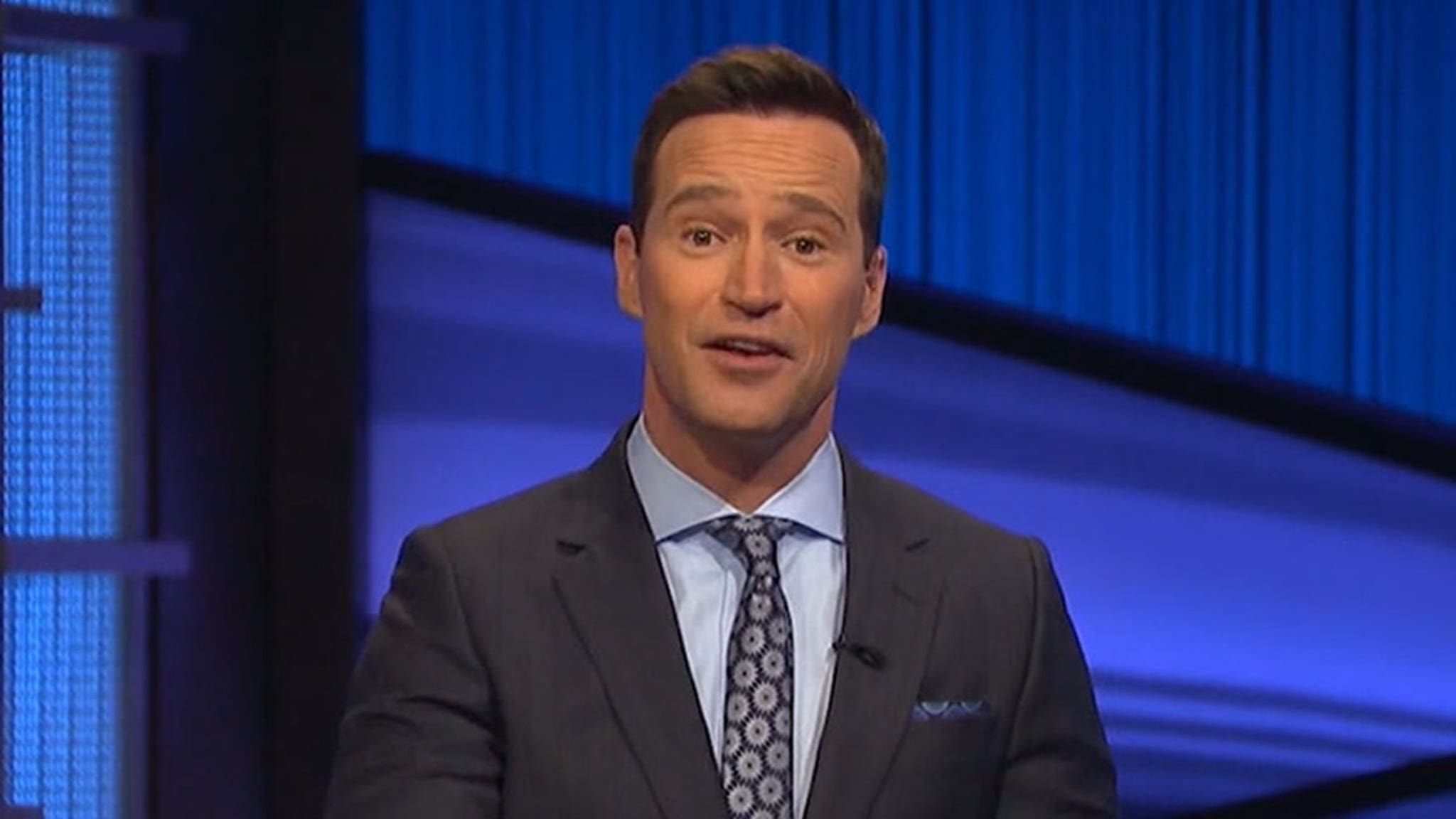 'Danger!' fell short on guest hosts after Ken jennings'the period expired, so a chief showrunner had to put on his laces and step onto the field … which turned out to be a beautiful decision.
Executive producer Mike richards stepped in Monday to serve as host for the quiz show, beginning the broadcast by introducing himself and explaining to viewers at home why there wasn't a more familiar face on their televisions … like a celebrity or a 'Danger!' alum.
Bottom line … the behind-the-scenes team had a hard time hiring someone, which explains that it was due, in part, to COVID fears, so he decided to take up the mantle himself and present responses to contestants from this week. He says it best … the show must go on.
As the rest of the half hour wore on … it became clear that Richards was a natural and the online reviews were stellar. People loved him, his style, his wit and humor … everything was very reminiscent of the late, great Alex trebek.
The show went off without a hitch, and Richards says he will be doing the host job for the next 2 weeks.
As we reported, the show already announced a slew of celebrity guest hosts in the coming months, but it seems like people really like Mike!
Maybe it should be considered an internal promotion? Seriously, it was great.