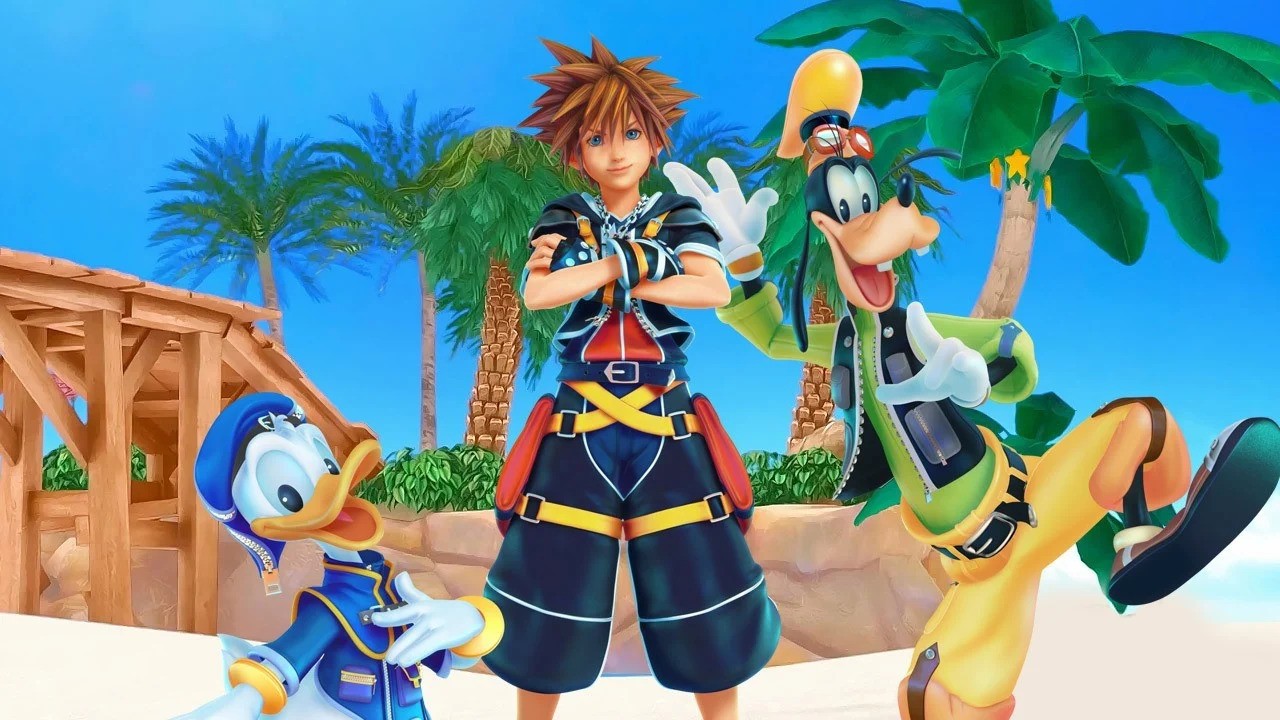 As you may have heard, rhythm-action game Kingdom Hearts: Melody of Memory Nintendo is coming to the Switch this November. As excited as we are about this – of course – we would love to have the mainline series available as well.
Unfortunately, however, no other Kingdom Hearts games are planned for Switch yet. This is according to Tetsuya Nomura, director of Kingdom Heart, during a recent interview with Nintendo enthusiasts:
"Through a translator, Tetsuya Nomura confirmed that there are currently no specific plans for more. Kingdom Hearts Game on the switch. "
Apparently Square Enix considered drawing existing titles in the series, but found it "technically difficult".
Nomura himself said that he was still getting the switch's appeal and expressed clearly how it was possible that another game could make The switch For Nintendo's hybrid system in the future.
Check out our own Secret Hearts: Melody of Memories interview featuring Tetsuya Nomura and Masanobu Suzui. Do you want to see more Kingdom Heart games that come in Switch? Tell us below
    .