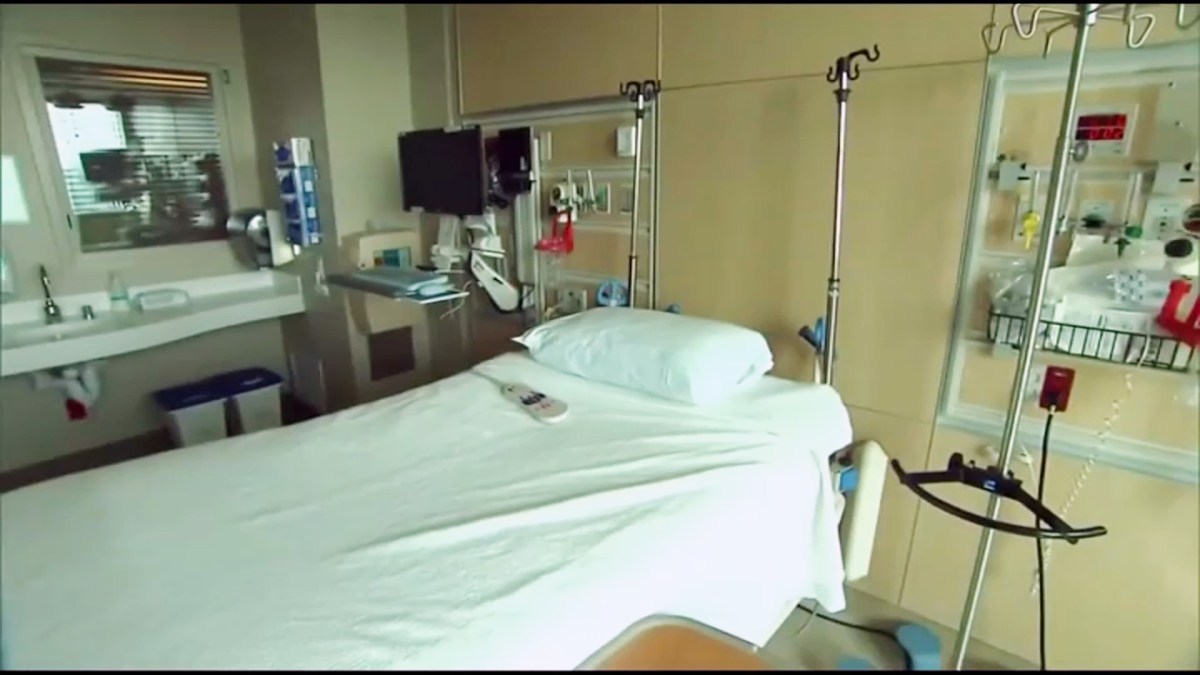 California Gov. Gavin Newsom's warning Thursday is filling intensive care unit beds that are echoing heavily in the South Bay.
Santa Clara County public health officials say recent spikes in COVID-19 cases have put them on the verge of a new stay order. If the bed capacity of an area intensive care unit falls below 15%, a new order will begin.
The county already has a few hospitals in excess of 90% ICU capacity. Each hospital has submitted an enhancement plan to create more rooms.
Ahmad Kamal, director of the Emergency Operations Center Health Care Preparation, said, "So it would have to include a bed service that is not normally in service. It involves converting some non-clinical areas into clinical areas It is possible."
In San Jose, the Amberwood Gardens nursing care facility has 151 positive cases – 81 residents and 70 employees. At Bokaro Reception Center, a homeless shelter, 60 cases have been reported in just one week.
"When the amount of COVID increases in our community, you're going to land more people in the ICU and you're going to get more outbreaks in different settings," Dr. George Han, the county's deputy public health officer, said.
Officials say it was difficult to increase facilities outside when the epidemic began due to a staff shortage.
"The nursing staff is diluted and deployed across the country, so we are very concerned with a long term staff crunch," Kamal said.
For now, ICU locations continue to be built by postponing non-emergency surgeons in hospitals.
The Associated Press contributed to this report.
.