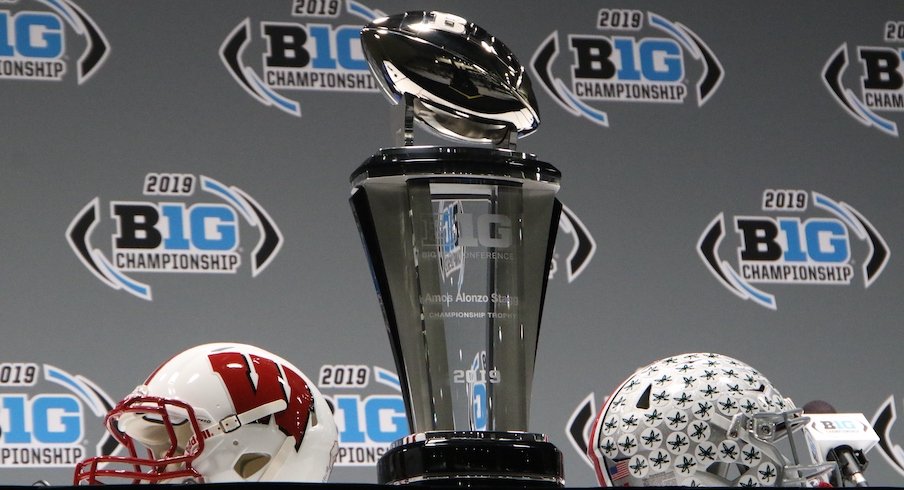 This season, any Big Ten football game canceled due to COVID-19 will be declared "No Contest".                </p><div><p>



The Big Ten announced on Thursday that if a game cannot be played because both teams have a test positive rate (the number of positive tests divided by the number of total tests given over seven days) is over 5% and If a population positivity rate (the number of positives divided by the total team population) exceeds 7.5%, that game will not count as a win or lose for any team.






The conference also announced updated tiebreaker procedures for the Big Ten Championship Game on Thursday, including a stipulation that a team must play at least six games to be eligible for the Big Ten Championship Game, as long as all There will not be an average number of regular seasons played by K.  Conference teams fall to six.  If the average falls below six, two fewer games will be made than the minimum average (if all Big Ten teams play an average of six games).






In the event of an unbalanced schedule due to canceled games, head-to-head results will take preceding positions for divisional teams on the number of teams winning, with the same number of losses provided the team completes the minimum number of games.  If a head-to-head game between those two teams was canceled, the next tiebreaker's division percentage would be winning if the two teams had different divisional losses.






In the event of a three (or more) -tem tie between divisional teams with the same number of losses, the first tiebreaker would be the winning percentage in games between three or more teams, followed by the next tiebreaker with the divisional winning percentage if less than. The lesser two teams have different divisional losses.






The Big Ten also announced on Thursday that member institutions will be responsible for enforcing the use of the mask by their teams, and a weekly review process with the conference office to ensure all athletic directors comply with and adhere to the conference face Will be asked to join.  Covering Protocol.