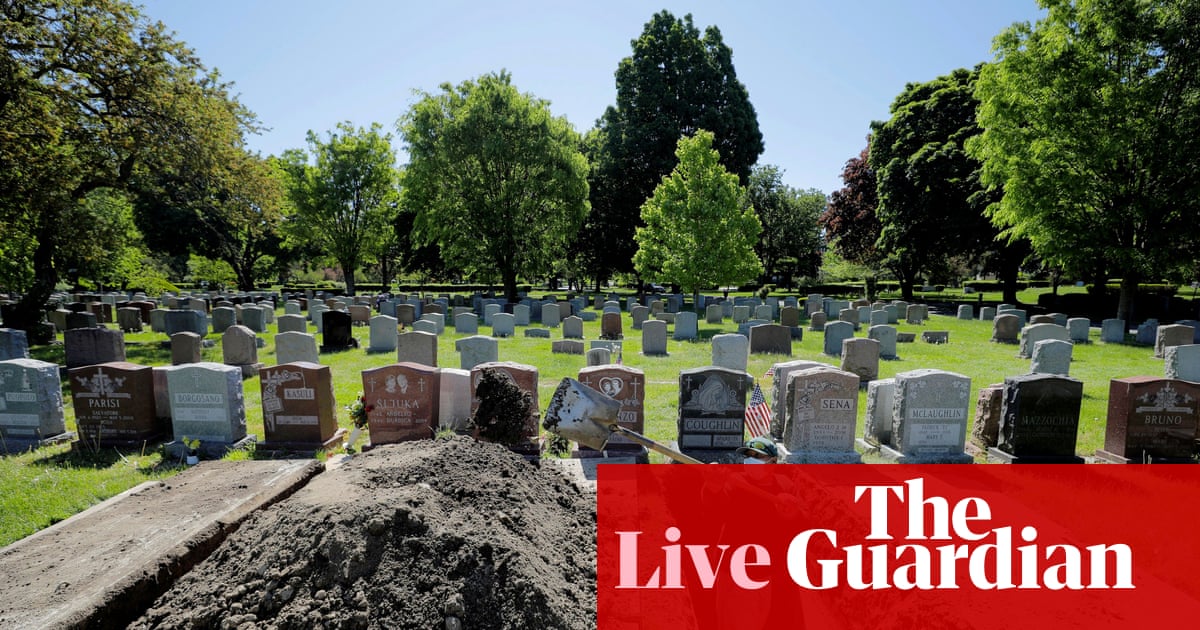 South korea Delivery workers are at odds with what they call the "legal blind spot" and say that this is a deadly place because the novel coronavirus is an unprecedented boom in the online business.
Labor rights have made enormous progress in South Korea over the past few decades, but couriers say they have benefited very little.
"Work balance? This is another world Jeong Song-ro, 51, a contract worker who distributes parcels to Hanjin Transportation, one of South Korea's two large delivery companies.
According to government data, parcel shipments have increased by 12% every year in South Korea since 2004 compared to the same period last year, then rose 23% from February to October this year.
Large delivery firms are enjoying strong profits. CJ Logistics reported a 21% increase in first half operating profit and Hanjin Transportation reported a 35% increase. Those companies represent about 64% of the delivery market.
Most of South Korea's 54,000 delivery employees have been hired under subcontracts that deprive them of security measures and benefit regular employees.
Workers and union officials say the legal flaws exposed them to pressures for consecutive hours – conditions, they say, that have contributed to the deaths.
Labor activists say they have compiled accounts of the relatives of 14 people who died this year, attributing it to a system that means workers have to meet unreasonably long hours.
Was one of the dead Kim Won-jong Which developed difficulty in breathing. His father blamed the relentless demands of his job.
"He was walking around, walking for about 14 hours without time to eat," his father, Kim sam-youngSaid that he wore his son's portrait at a labor rally in October.
Another delivery worker, Seo Hyung-wookSaid, he had chest pain and shortness of breath and later died of cardiac arrest. She also attributed the pressure to work.
A trade union said a laborer committed suicide after leaving a note about difficulty in work.
"Fifteen people died already, which is ironic, because we are working not to die but to live," Jeong said.
Full-time workers in Asia's fourth-largest economy have weekly working hours, represented by powerful unions and holidays, a cap under reform over the past decade.
But people and others working below the subcontract are treated as self-employed and do not receive minimum hourly pay, nor overtime, and most have no insurance for injuries on the job.
According to government figures, there are some 2.2 million such employees, equivalent to 8% of the workforce.
.