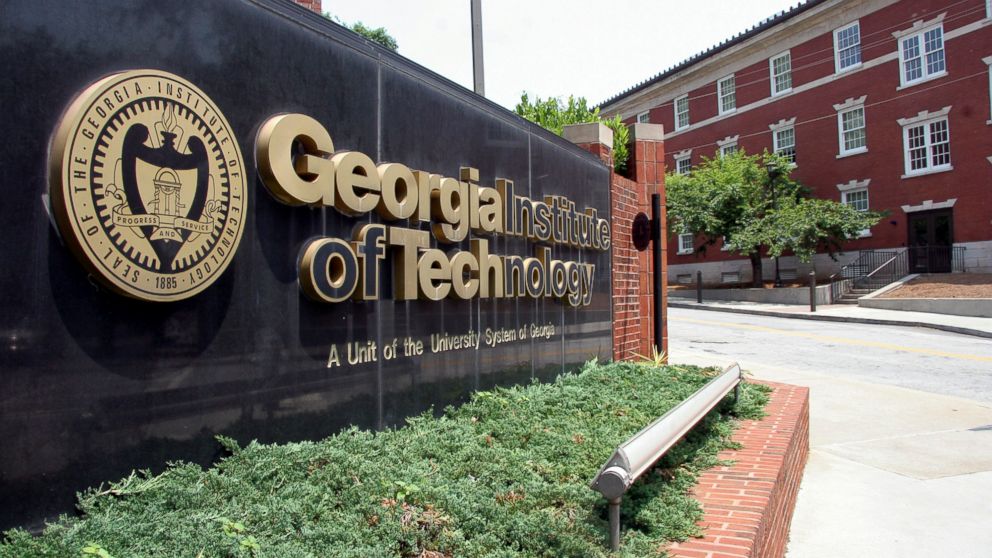 A pandemic of the new coronavirus has killed more than 534,000 people worldwide.
More than 11.4 million people worldwide have been diagnosed with COVID-19, the disease caused by the new respiratory virus, according to data compiled by the Johns Hopkins University Center for Systems Science and Engineering. The actual numbers are believed to be much higher due to a paucity of evidence, many unreported cases, and suspicions that some governments are hiding the extent of their nations' outbreaks.
Since the first cases were detected in China in December, the United States has become the most affected country, with more than 2.8 million diagnosed cases and at least 129,947 deaths.
Latest:
The death toll in the United States is close to 130,000
The United States reports more than 49,000 new cases in a single day
More than two-thirds of Georgia Tech faculty protest plans to reopen
NHL, NHLPA finalize protocols for season to resume in Edmonton and Toronto
This is how the news is unfolding today. All eastern times. Refresh this page for updates
6:43 am: NHL, NHLPA finalize protocols for season to resume in Edmonton and Toronto
The NHL and NHLPA have finalized protocols for the season to resume this summer in Toronto and Edmonton, Alberta, NHL Deputy Commissioner Bill Daly told ESPN.
As of Sunday night, the parties were still finalizing the details of a memorandum of understanding for an extension of the collective bargaining agreement.
Return protocols to Phase 3 (training ground) and Phase 4 (24-team tournament) must be approved by the NHLPA Executive Committee, which is comprised of one representative from each of the 31 teams. Once this is done, the full package, both the return-to-game protocol and the CBA extension, will move to a full membership vote of all NHL players. The NHL board of governors must also ratify the package.
The NHL is now aiming for a July 13 start date for training camps, sources told ESPN. If everything goes according to plan, the teams will travel to the central cities on July 25 or 26, and the games will begin before August 1. The Eastern Conference teams will play in Toronto, and the Western Conference teams will be in Edmonton.
The 24-team tournament will conclude with a Stanley Cup final in Edmonton, probably in early October.
The protocols include an agreement that no player will be penalized if they choose not to participate, and they do not have to give a reason for wanting to choose not to participate. Players have until 5 pm ET on Tuesday to notify their teams if they are choosing not to participate.
Family members will not be able to join players until the end of the conference.
According to the document, "all persons must maintain physical distance (a minimum of 6 feet away) at all times during Phase 4, to the extent possible", which includes being on planes and buses, in restaurants and in any social circumstance. The league will provide facial covers, although people can bring their own, and they must be worn at all times in safe areas. Players do not need to wear face covers while exercising, and coaches do not need to wear them while on the bench.
Failure to comply with protocols could lead to "significant financial penalties" and possible loss of draft picks.
5:19 am: More than two-thirds of Georgia Tech faculty protest plans to reopen
More than two-thirds of the academic faculty of the Georgia Institute of Technology protest the school's plans to reopen this fall amid the coronavirus pandemic without making face masks mandatory.
An open letter, dated July 2, has obtained the signatures of more than 800 faculty from the approximately 1,100 faculty members at Atlanta Public University. The letter expresses its concern that the reopening plans "have been formed based on guidance from outside the Institute and with limited input from the faculty that are asked to carry out these plans."
"We are alarmed to see that the Board of Regents and the Georgia University System require procedures that do not follow science-based evidence, increase the health risks for faculty, students, and staff and interfere with the agile decision-making necessary to Prepare and respond to the risk of COVID-19 infection, "the letter says.
The faculty is requesting, among other things, that the school require that face masks be worn everywhere on campus, provide large-scale COVID-19 testing, ensure timely contact tracking of new infections, and have most classes take place remotely during the fall semester. Current reopening plans make the masks mandatory for teachers, while students are "strongly recommended" to wear them.
ABC News has contacted the Board of Regents and the Georgia University System for comment.
The letter was first reported by Georgia Public Broadcasting.
3:30 am: US Reports 49,000 new cases in one day
More than 49,000 new cases of COVID-19 were identified in the United States on Sunday, according to a count by Johns Hopkins University.
The latest number of daily cases is just below the country's record of more than 54,000 new cases identified last Thursday.
The national total currently stands at 2,888,729 cases diagnosed with at least 129,947 deaths, according to Johns Hopkins. Cases include people from all 50 US states, Washington, DC, and other US territories, as well as repatriated citizens.
By May 20, all states had begun lifting orders to stay home and other restrictions in place to curb the spread of the new coronavirus. The daily increase in cases hovered around 20,000 for a couple of weeks before shooting and crossing 50,000 for the first time last week.
Nearly half of the 50 states have seen an increase in infections in the past few weeks, and some, including Arizona, California, and Florida, report daily records.
What to know about the coronavirus:
How it started and how to protect yourself: Coronavirus explained
What to do if you have symptoms: Coronavirus symptoms
Tracking the spread in the US and around the world: Coronavirus map
ABC News' Will Gretzky contributed to this report.
.