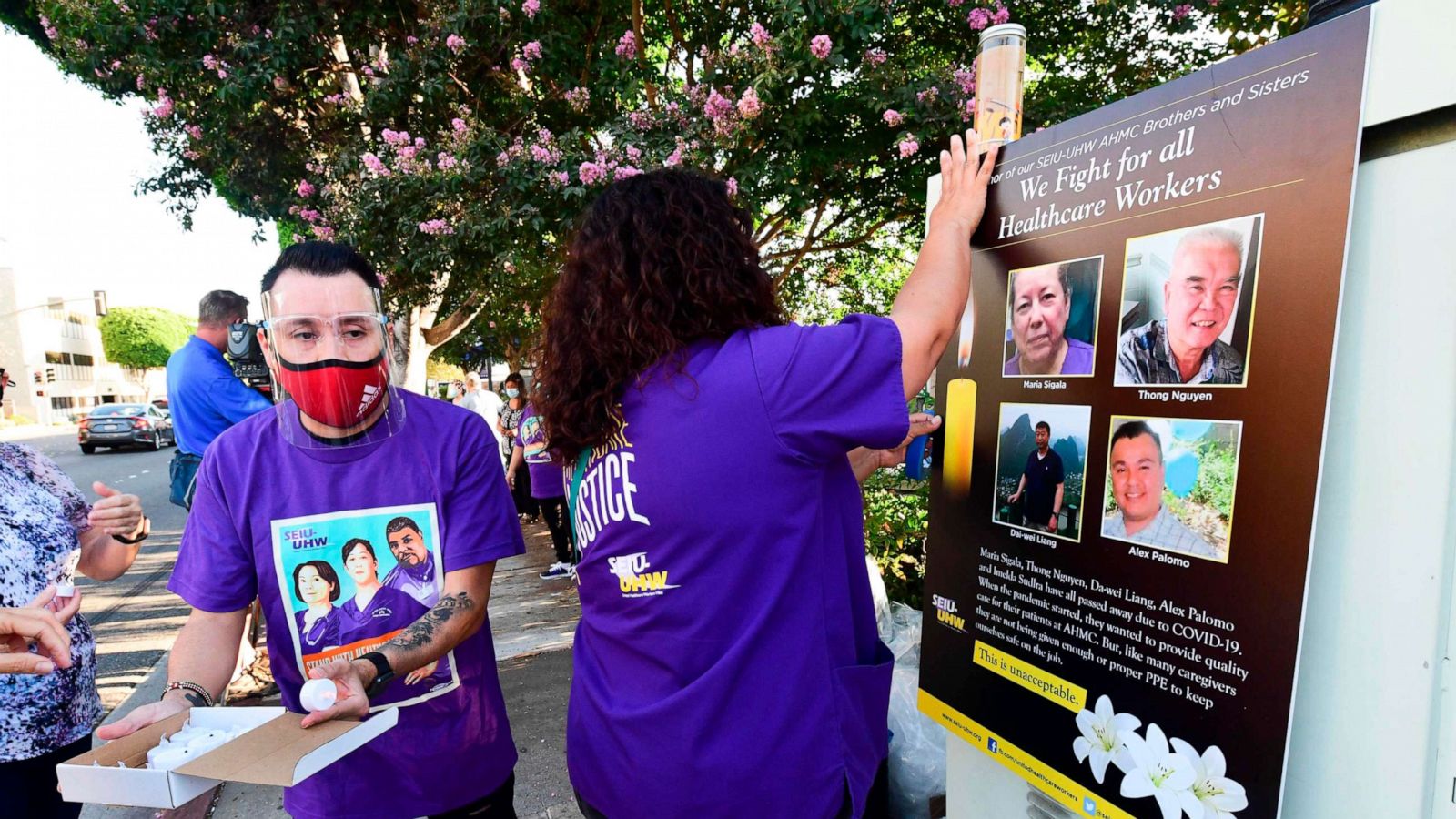 Approximately 70% of inmates in a Central Virginia prison have tested positive for COVID-19 so far.
The Pamunki Regional Jail in Hanover, 20 miles north of Richmond, announced in a press release Wednesday that 124 of the 178 inmates tested for COVID-19 had received positive results. In addition, 20 of the 129 staff members who were tested also had positive results.
According to a report by Richmond ABC affiliate WRIC, the prison has a total population of 380 inmates, who will now be tested for COVID-19.
The jail said that the majority of those infected were either asymptomatic or had mild symptoms. To date, there have been no hospitalizations or deaths.
"Soon after receiving the culpable results on Monday afternoon, the affected individuals were identified and separated from the general population," the Pamunki Regional Jail said in the statement. "In an abundance of caution, the prison facility remains on lockdown, pending additional criminal trials in collaboration with health department officials."
The prison said it reported the first pair of positive COVID-19 cases among its employees on August 20 – two employees who were instructed to self-segregate immediately. The third positive case was of the prison contractor on August 28, followed by the fourth employee on August 31. Each case was reported individually to the local health department.
The first inmate to test positive for COVID-19 was on 3 September, after being isolated with symptoms similar to a cold for more than a week. The local health department then arranged for all prison staff and, according to prison officials, "deemed it necessary to conduct tests among the inmates".
"All affected employees were placed on emergency paid leave, and all offenders are treated appropriately by medical staff, who provide 24/7 on-site patient care," Jail said.