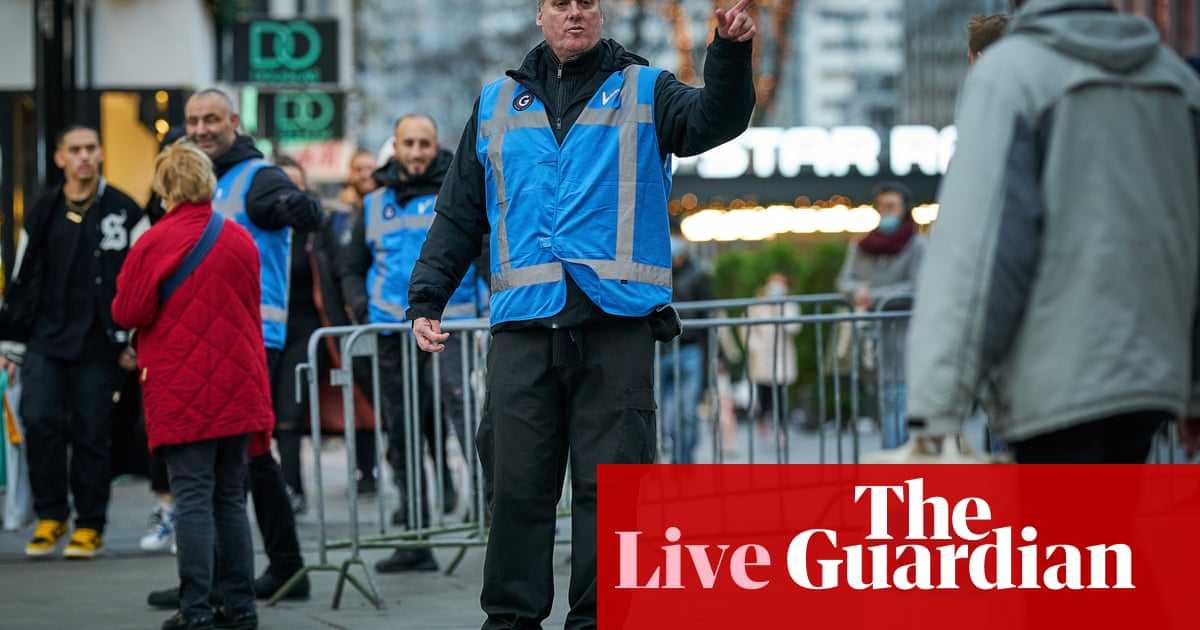 The Prime Minister of Japan, Yoshihida Suga, has pushed to postpone a subsidized travel program that experts believe has led to a recent increase in Kovid-19 cases around the country.
Suga, a keen supporter of Go to Travel, said the plan would be halted from December 28 to January 11, ostensibly to discourage people from traveling during the New Year holidays.
The plan, covering almost half the cost of domestic travel expenses, was introduced in July to support the regional economy, hotels and airlines during the epidemic.
But a "third wave" of infection and growing public opposition has forced the government to stop the program despite the damage it has inflicted on the tourism industry.
Suga's turn came after more than 3,000 daily cases in Japan on Saturday and health workers warned that hospitals were struggling with the new Kovid-19 patients.
Nagoya and Tokyo, which have seen sharp increases in both cases, will be dropped from the plan this week. Two other virus hotspots, Osaka and Sapporo, were removed from the scheme last month.
Suga asked people to reconsider their plans to return to their hometown before the New Year holiday. "The number of infections is steadily increasing across the country, and based on several indicators we are looking at areas of infection spreading," Sugga said at a meeting of his coronovirus task force. "We have decided to take the strongest steps to stop the spread of infections … so that all of you can welcome the new year in peace and peace."
Suga, who became Prime Minister in September, is already facing criticism over her response to the epidemic. Last weekend's poll by public broadcaster NHK found that support for his cabinet fell to 42%, compared to 56% in November.
Japan is less harsh than many other countries, however, with just over 183,000 cases and 2,662 deaths.
.