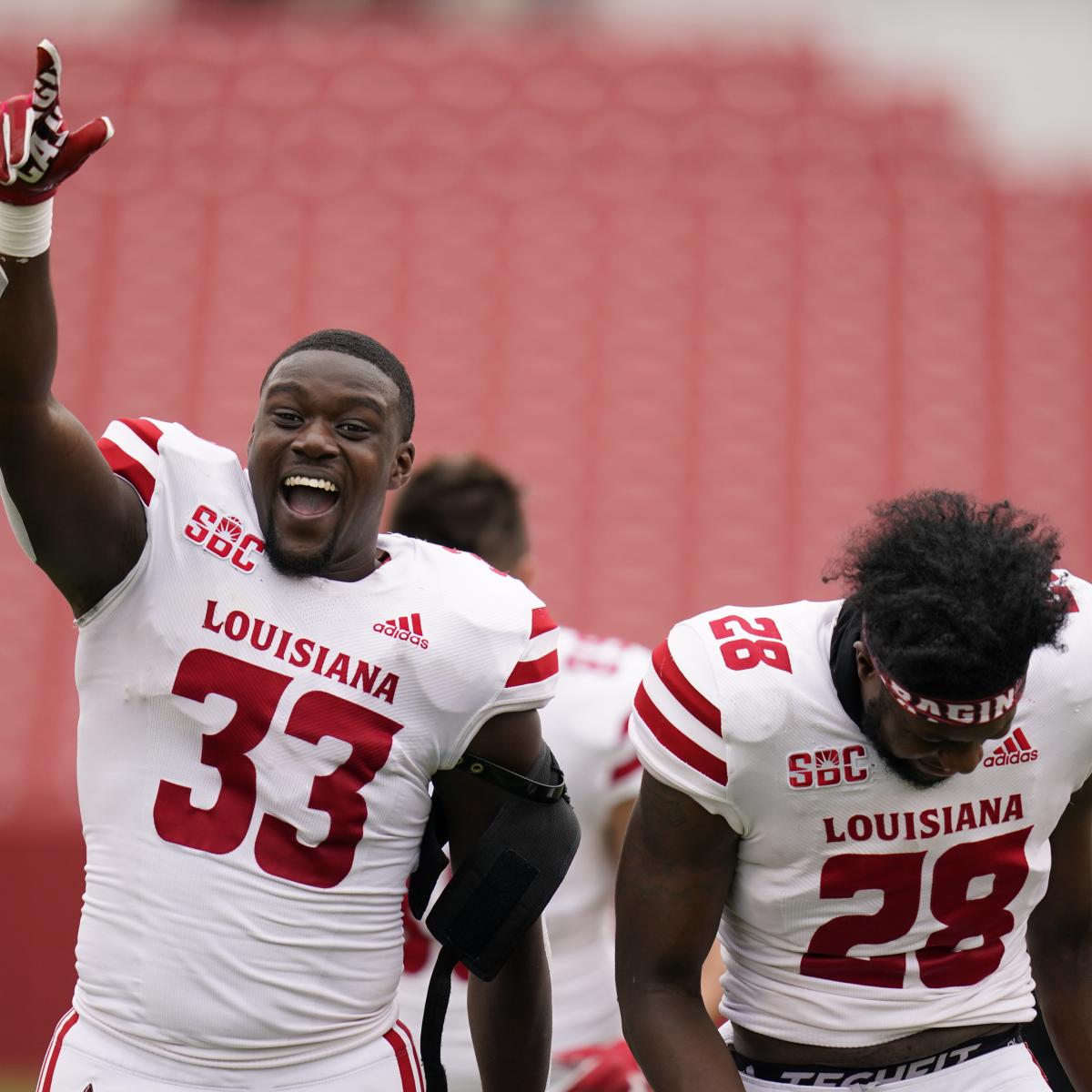 With the postponement of the Virginia Tech-Virginia and BYU-Army games due to COVID-19, it is going to be yet another thin slate of games before the SEC starts 26 on the field.
There are some intriguing matchups, even though there are none on the schedule among the ranked opponents, with some intriguing coaches making their debuts.
Miami in Louisville (7:30 pm)
The best showdown on paper is Miami in a game in Louisville that can determine who is an ACC contender. In the opening win of the season against UAB led by the new D'Aric King, Rattett Lashley-Orchested looked great in running the Hurricanes football in offense.
Louisville opened the second year of the Scott Caterfield era with a win against Western Kentucky, and the Cardinals showcased some exciting offensive weapons. It would be fun to see how this unfolds.
Running back Javian Hawkins and quarterback Micale Cunningham are explosive weapons, and Miami will have to step up its game on offense.
Central Florida at Georgia Tech (3:30 pm)
Geoff Collins has made some food in the ATL in his second season with Georgia Tech.
The Yellow Jackets surprised Florida State and spoiled Mike Norwell's opener as the Seminoles coach, making the game more interesting, especially while watching it in Atlanta. He played solid on defense and made enough offensive plays for yet another season-opening loss to FSU.
He will have a very tough offense next week against the explosive team of quarterback Dillon Gabriel and coach Josh Hoopel, which could be a big year in the AAC. It can be a tone-setter for both programs, and has the potential to be a good one. In a week that doesn't have many marquee showdowns, it's worth watching.
The best of the rest
Tulsa (noon ET) in Oklahoma State: The Cowboys have high hopes for this season, and will be cranked a week after Tulsa's game collides on September 19 due to COVID concerns. Two explosive offenses should be put on a good display.
Syracuse at Pitt (Noon et): Pat Narduzzi's team needs quarterback Kenny Pickett to take the next step this season, especially with a loaded defense featuring a bunch of playmakers. The Orange fought hard with the upstart North Carolina team until the fourth quarter this weekend, and suddenly, the game has more intrigue than originally expected.
Boston College at Duke (noon ET): When Jeff Halfley helped develop Ohio State, you're going to take a shot at running your own program. That's exactly what happened when he was selected by Boston College, which would open its season at Duke next Saturday.
When Notre Dame transfer quarterback Phil Jarkovec was immediately deemed worthy, Halfley received a major boost, and he tried to outsource the offense to David Cutcliffe, led by Clemson transfer signal-caller Chase Bryce to run back David Bailey Will do.
Follow Brad Sheppard on Twitter @Brad_Shepard.