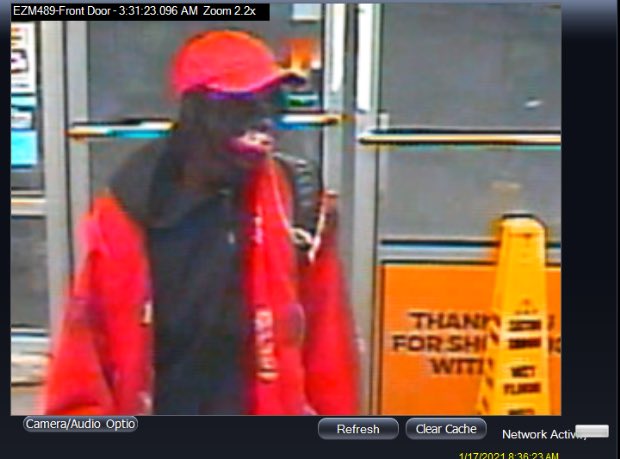 Arlington police are looking for a man who says he shot a convenience store clerk early Sunday.
Around 5 a.m., a customer went to the Easy Mart in the 100 block of East Bardin Road and found the clerk on the floor behind the counter irresponsible.
The man, whose identity has not been released, was declared dead in the store.
Police said surveillance footage from the store showed a man walking into the store around 3:30 a.m., shot the victim several times and took several items from the store.
Police said the man fled on foot to Bardin.
Police described the suspect as a black man wearing a red baseball cap and jacket and a dark shirt with a thin build and long hair.
Police said the customer did not have any calls or alarms.
Shortly before the shooting, another person went to the store. Police hope that by talking to that customer it can be determined whether they saw anything or not.
Easy Mart has offered a $ 5,000 reward for information on the identity, arrest and conviction of the suspect in the shooting. Anonymous tips can be made by calling Tarant County Crime Stoppers at 817-469-8477. Suggestions can also be made by calling Detective Jennifer Rodriguez at 817-459-5650.
.