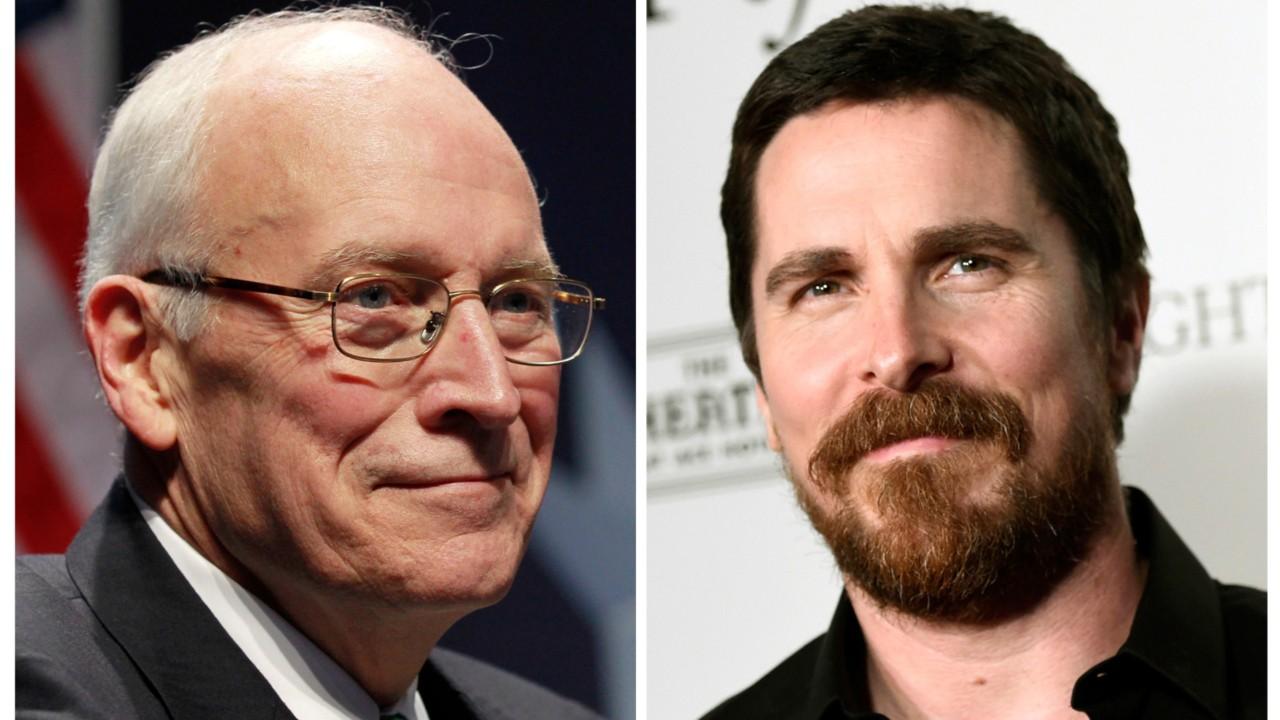 Christian Bale felt less than handsome when he became former Vice President Dick Cheney for the "Vice" of Adam McKay.
CHRISTIAN BALE WILL COMPARE DICK CHENEY WITH SATAN
Bale, 45, won the Golden Globe for Best Actor and is nominated for an Oscar for his role as the ex-veep, for which he accumulated 60 pounds.
Over the weekend, the Associated Press asked the British actor how he felt in Cheney's rather resounding body.
CLICK HERE TO GET THE FOX NEWS APPLICATION
"Like a bull frog," Bale joked. "Or sometimes they have described it as a walrus."
He added: "I built my neck, so I felt I could take anything … I felt like a bulldozer all day."
Bale, who previously dropped to 120 pounds for "The Machinist" in 2004 and gained 30 pounds of muscle for "Batman Begins" a year later, said that playing Cheney was "charming … seemed almost impossible."
CHRISTIAN BALE SAYS THAT THE VICE & # 39; IT'S A "HISTORY OF LOVE TO AMERICA" & # 39;
In December, Bale told Variety about his weight gain for the part: "You're losing all discipline and devouring yourself like a madman." I need to stop it, it's not healthy for your body. "I'm in my mid-40s, it's going to start reaching me if I do not start to be a little aware of my mortality."
CHRISTIAN BALE BAFFLES GOLDEN GLOVES AUDIENCES WITH ACCELERATED COTTON
"Almost always I have enjoyed the transformation, mental and physical, sometimes it can be a great help to look in the mirror and not see yourself, in terms of being able to eliminate you from any type of character," he added. I'm glad I did, but I think it should be in the past now. "
The Associated Press contributed to this report.
Source link