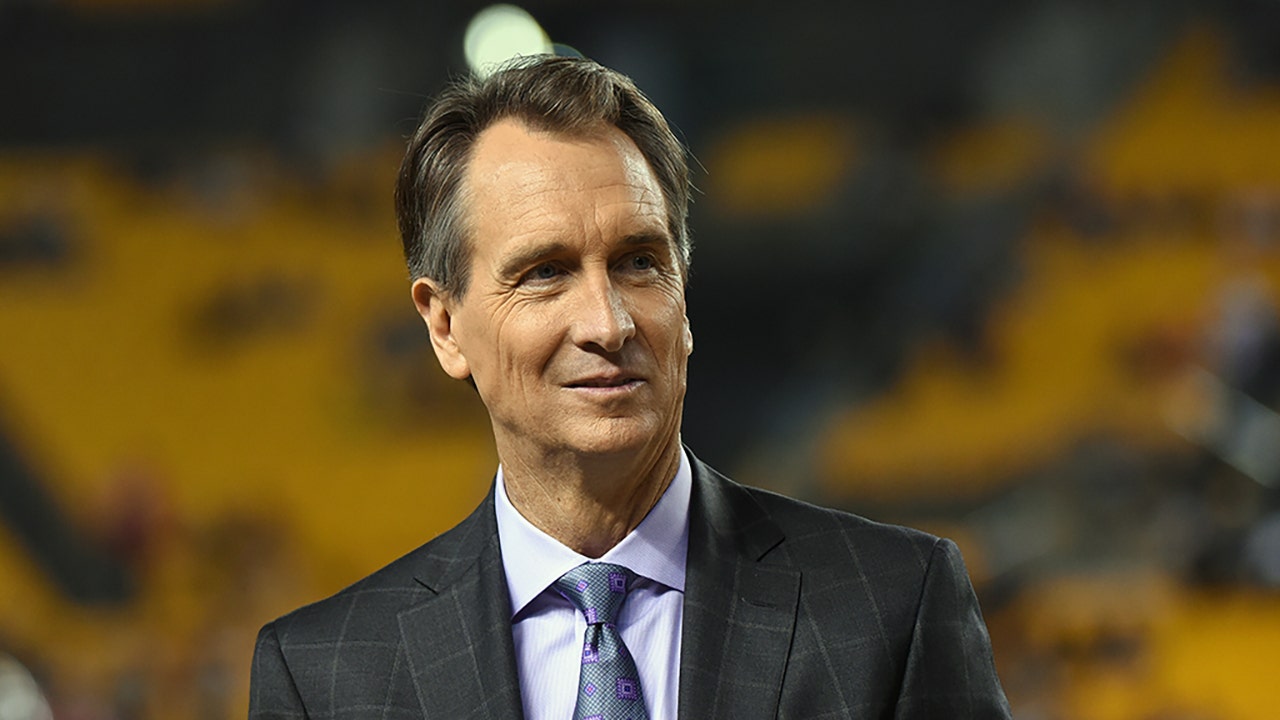 NBC broadcaster Chris Collinsworth attracted the desire of fans watching the first game of the NFL season between the Kansas City Chiefs and the Houston Texans.
Before kickoff, Collinsworth delivered a message about the NFL's social justice initiative and the players who performed before the national anthem.
NFL picks up as the Emperor for Bose Chairs, Nexus Players of Duration of the Union before Cole Toss
He said, "I think I need to stand behind these players 100%, 100%. What they are trying to do is bringing positive changes in this country that is clearly long, long overdue. Let's just get out of that way and call a football game, "he said.
However, the message did not resonate with everyone.
Take CHIEFS tickets for National Anthem, 'Lift Every Voice and Song'; TEXANS STAY at LOCKER ROOM
The NFL announcer's comment lasted long after the chiefs locked arms in unity while playing the black national anthem. The team was also on the field for "The Star-Spangled Banner", in which most players either locked arms or laid hands on their hearts. At least one player knelt down and clenched a fist in the air. The Texans were not out for the song.
The Chiefs and Texas players joined each other in midfield before the coin toss. Fans were seen booing the performance.
The demonstrations were a part of the league's effort to promote social justice issues. The league portrayed "End Racism" in the final zone.
Click here for more NFL cover on FOXNEWS.COM
Players chose other messages during their pregame workouts. "It takes all our takes" and "BLM" were among the phrases seen on the field.