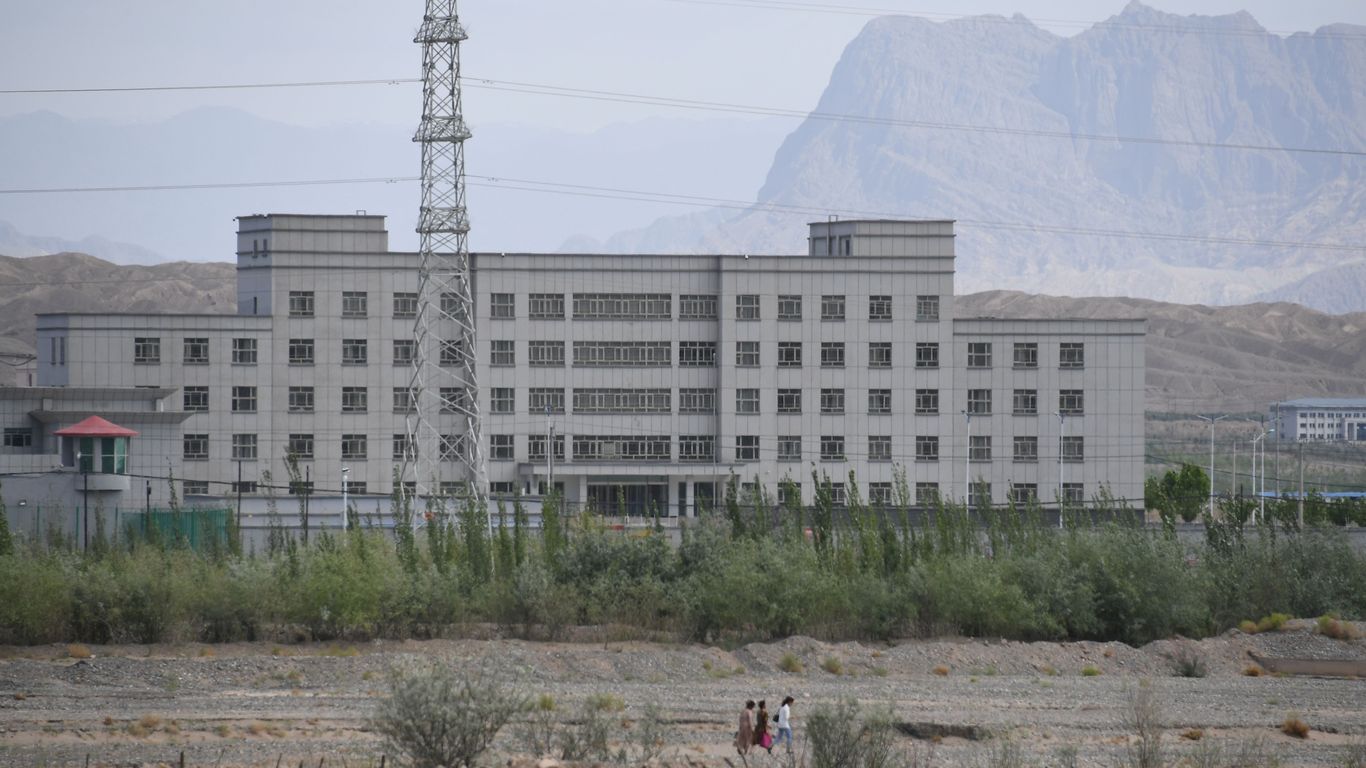 The International Criminal Court (ICC) on Monday refused to investigate the genocide allegations against Uygar Muslims in China, but left the file open.
Why it matters: This means that more evidence may be presented on claims of genocide by Chinese authorities against Uygar Muslims and other ethnic minorities in Xinjiang, northwestern China, and the ICC may still open an investigation.
Driving news: The ICC Prosecutor Fatou Bensouda's office said in a report that "the preponderance of the court's territorial jurisdiction in China as evidence of suspected crimes and suspects' practice of court jurisdiction was not met" Is not a signatory for.
But in this case against China, the leading barrister Rodney Dixon told the Guardian that he "expected the ICC to investigate it."
"We will provide highly relevant evidence that will allow this to happen in the coming months," Dixon said.
Of comment: In 2019, the ICC approved investigations into crimes against Rohingya Muslims in Myanmar and Bangladesh.
Myanmar is not a member of the ICC. However, the Hague-based court said it had jurisdiction to investigate this as charges were leveled in Bangladesh for certain offenses, which confirmed the ICC Rome statute in 2010.
big picture: Chinese authorities have detained 2 million Uyigars in "re-education camps" since 2017. They deny any misconduct, claiming they are being used to root out extremism. But evidence has emerged to support allegations of torture, forced sterilization and other abuses.
There has been increasing condemnation of China over the treatment of Uygars and other ethnic minorities. At the United Nations in October, 39 countries, including the US, condemned Beijing for human rights abuses in Xinjiang.
In america, The Trump administration has implemented measures, including the approval of Chinese Communist Party officials, while President-elect Biden called the repression "genocide".
Read the ICC report through Document Clock:
Go in: Chinese ambassador struggles to interpret Xinjiang footage of blind prisoners
.