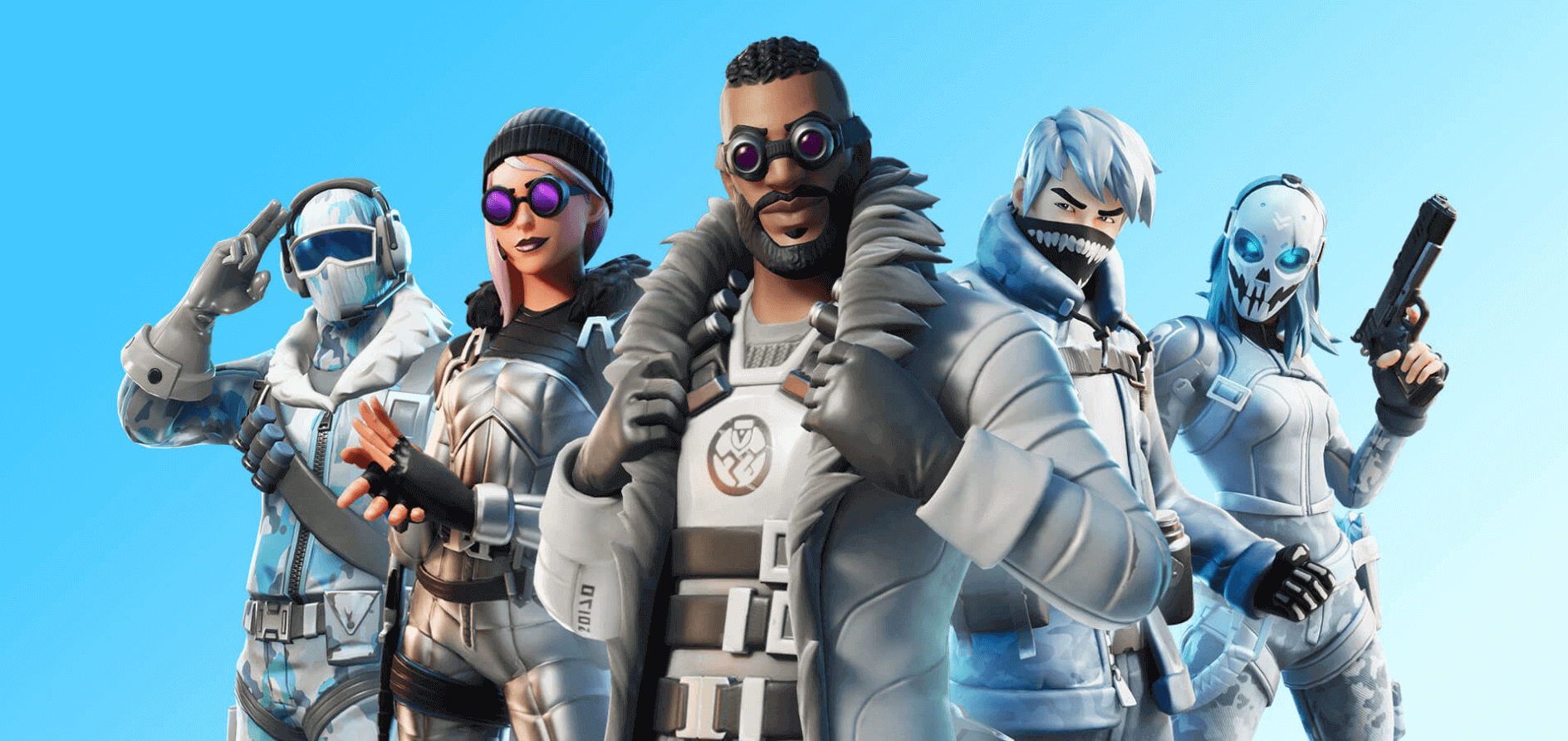 A new competitive preseason will help Epic Games decide what's best for casual game modes.
For the past two years, the Arena playlist has been Fortnite's main gateway to competitive play. It is used to access prize money tournaments and, to the frustration of many, is the closest thing we have to a classified mode.
Other than an adjustment to the splits and points system in August 2019, very little has changed since Arena launched in Chapter 1, Season 8. However, it seems that at least some minor modifications are on the way.
Previously, Arena Hype was reset to 0 at the start of each new season. However, for season 6, Epic has confirmed that this will not happen immediately.
The FNCS Season 5 Chapter 2 Semifinals are just around the corner!

Let's talk:
? Seeded semifinals of the FNCS
? A look at FNCS Chapter 2 Season 6

Read more: https://t.co/Tq0GcfwqN7

– Competitive Fortnite (@FNCompetitive) February 26, 2021
In a recent update on the status of the FNCS, they explained that a "competitive preseason" will take place for one week, March 16-23. After this period, the points will be reset as usual.
The preseason is intended to give players the opportunity to test new elements, mechanics, and gameplay features that may be introduced, and provide feedback to developers.
It is currently unclear how exactly this feedback will be obtained. Potentially, Epic could open a dialogue with a select group of professionals and analysts, or they can just use email or in-game surveys.
If executed properly, this could help avoid past issues like overpowered Mythic loot and unnecessary AI characters turning into competitive matches. Regardless, it's definitely a big step in the right direction.
Also, at the beginning of the week, the @FNCompetitive The Twitter account announced that "Arena Duos is no longer available in the OCE region." The publication also indicated that they would continue to offer Arena Solos and Trios "for the time being."
Arena Duos is no longer available in the OCE region. We will continue to offer Arena Solos and Arena Trios for now.

– Competitive Fortnite (@FNCompetitive) February 25, 2021
While this may seem insignificant to those outside of OCE, it is a sign that developers are actively looking for ways to improve the Arena experience. Sure, it may just be an attempt to cut down on wait times, but this could lead to bigger changes in the future.
Much of the community agrees that Arena is in need of a full overhaul. In the current system, an individual's rank hardly reflects his true ability, and there is almost no incentive to play in the "proper competitive way."
This idea of ​​a competitive preseason, coupled with greater transparency and communication, is an indication of Epic's commitment to the scene. Perhaps this means there is hope for those fans who want more from Arena.