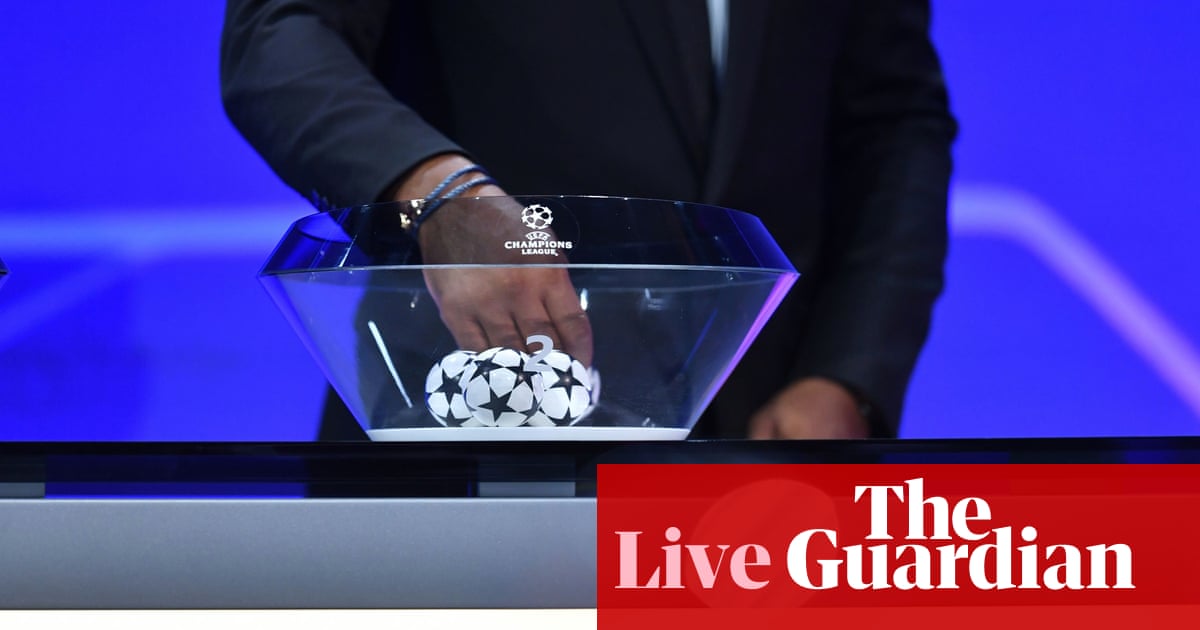 See, we all know how it works so far. 5pm CET, somewhere in Switzerland. Thirty-two teams in four pots, redirected into groups of eight via plastic mini football in salad bowls. At least one highly talented former footballer will have trouble opening a mini-ball.
Someone will be dumped into a hellishly difficult group, commonly known as "Slavia Prague". There will be a strange group with four middling teams of very similar ability. This will include the Shoe Awards, the Arcane TV broadcast rules and of course Pedro Pinto. So let's go with it, shall we?
Pot One: Bayern Munich, Sevilla, Real Madrid, Liverpool, Juventus, PSG, Zenit, Porto.
Pot two: Barcelona, ​​Atletico Madrid, Manchester City, Manchester United, Shekhar Donetsk, Borussia Dortmund, Chelsea, Ajax.
Pot Three: Dynamo Kiev, Red Bull Salzburg, RB Leipzig, Internazionale, Olympiakos, Lazio, Krasnodar, Atalanta.
Pot Four: Locomotive Moscow, Marseille, Club Brugge, Borussia Mönchengladbach, Istanbul Basasehir, FC Midtjiland, Rennes, Ferencvros.
    .