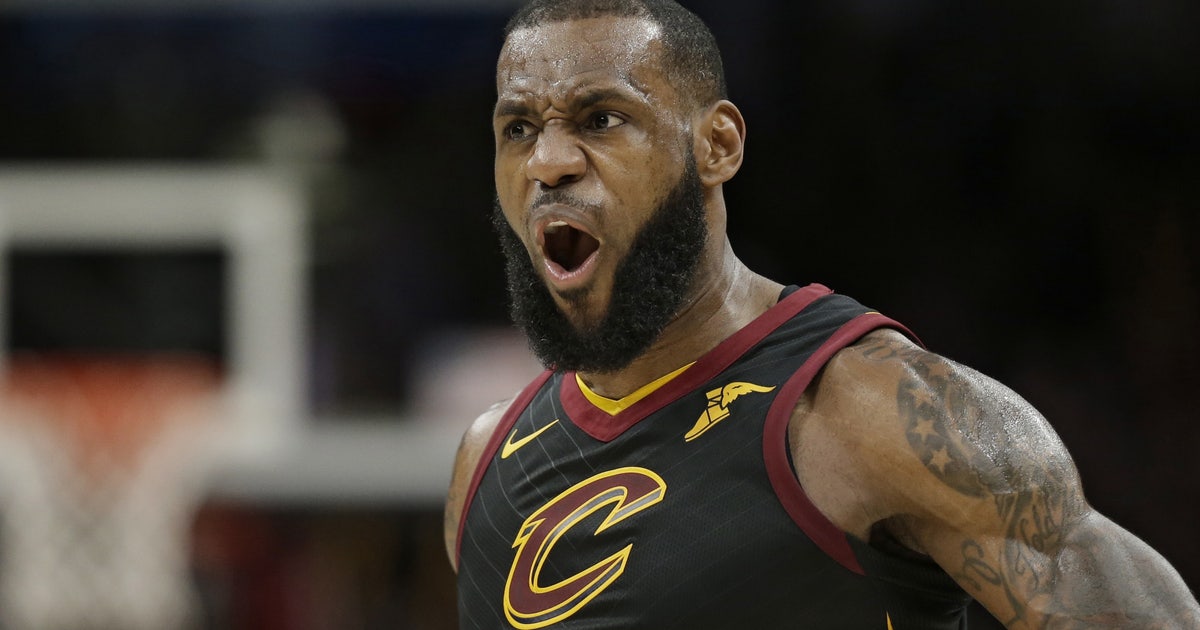 If you ask the Cavaliers fans three weeks ago, after a 5-7 start, if the Cavs were 3.5 games behind the Boston Celtics 22-4 at the Eastern Conference, they might ask what kind of winning streak they continue
Well, the answer is a franchise record that links a streak of 13 consecutive wins. With that 5-7 start, the Cavs have now won 13 consecutive victories to go to 18-7 and are playing some of their best basketball earlier this season in LeBron James' second tenure with the Cavs.
In Wednesday's 101-95 victory over the Sacramento Kings, the Cavs started lazily but Kyle Korver's three consecutive three-pointers to start the fourth period led him to another MVP final of The King. James finished with 32 points, 11 rebounds and 9 assists, and a three-point setback to freeze the game. That last triple was with St. Vincent-St. Mary alum JaKarr Sampson is protecting him, and in his postgame comments, James made sure that he let Sampson know how the Class of '03 does things.
"This is my moment". @KingJames wanted the ball in his hands to deliver the victory for the @cavs while getting one more than a native of Akron. #AllForOne pic.twitter.com/dMtzeDQhwG

– FOX Sports Ohio (@FOXSportsOH) December 7, 2017