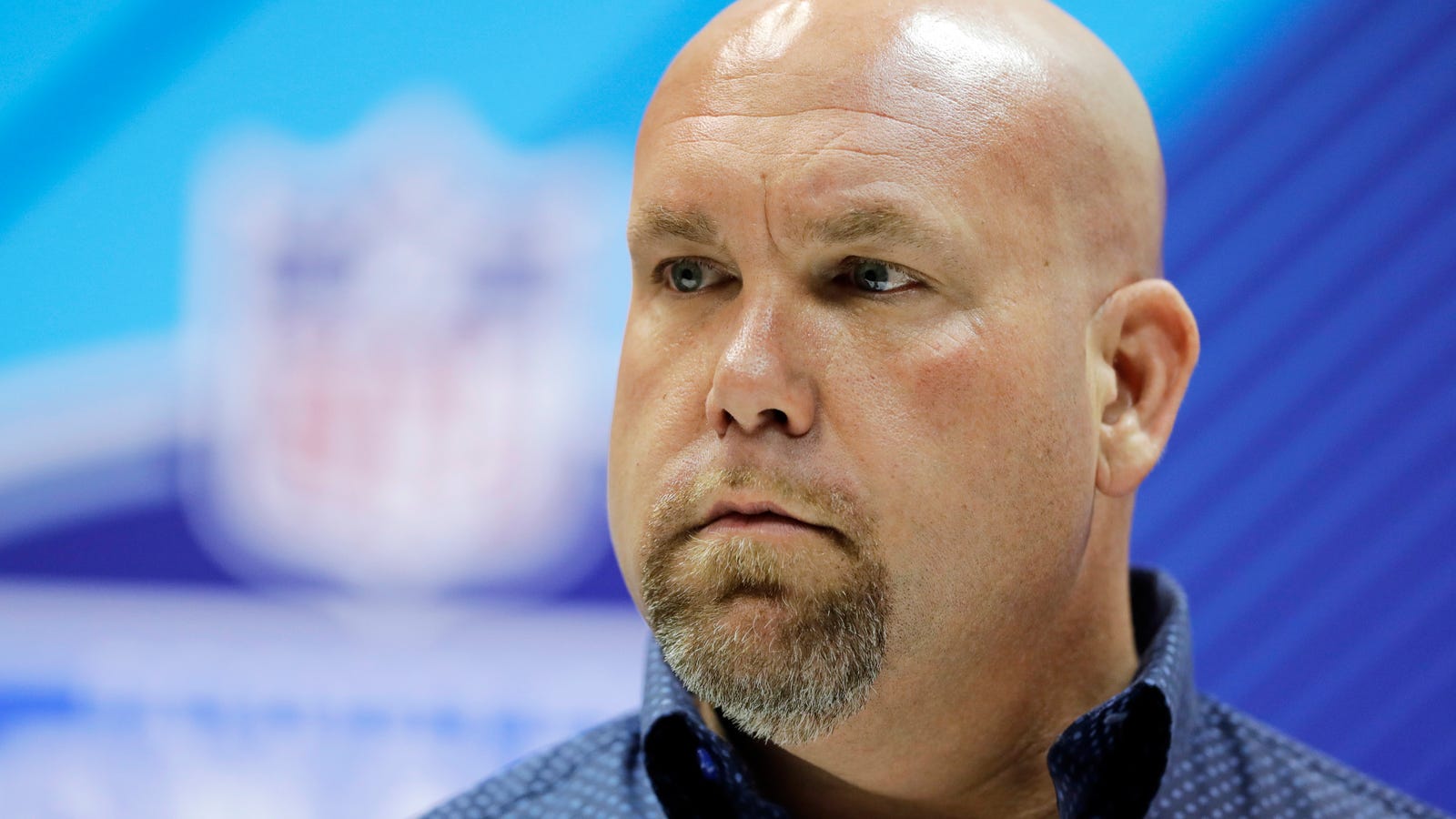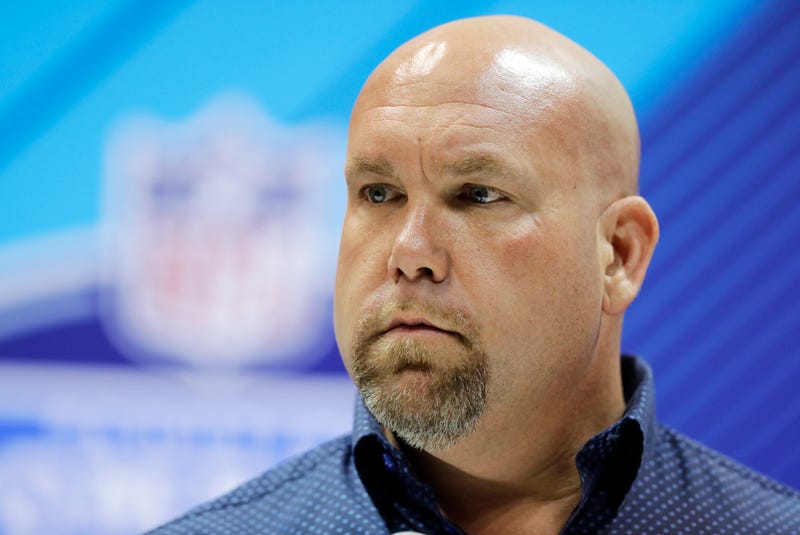 Arizona Cardinals general manager Steve Keim misidentified his job When he was arrested and cited by DUI on July 4 He told police he "works" with an officer who died four years ago, according to the police report. [Update, see below.]
Keim, who has been general manager of the Cardinals since 2013, was arrested last Wednesday for "morning hours," according to Chandler police (Arizona). The report notes that Keim's vehicle – which was registered at a local dealership – smelled of alcohol, Keim's speech was dragged and his eyes were "red and tearful." Keim told the officer that he had drunk two beers at a friend's house while eating pizza, and that he could not take a sobriety test on the field because he has a bad knee.
According to the report, Keim wrongly identified his work with the officer, and seems to have tried to name someone who used to know about force. That did not work:
Keim then identified himself by name, but said he was "the safety director of the Arizona Cardinals," according to the report. Then, Keim told the officer that he "works with Sean McKenzie." However, the officer noted that "the only officer Sean McKenzie that I know died in a collision of vehicles out of service and I thought he was referring to him." McKenzie died in an accident. Service motorcycle accident in 2014, according to multiple reports.
Update, 5:15 p.m. The Chandler police has issued this statement.
Keim was prosecuted and released that same night: his blood alcohol level was tested but the result has not yet been made public – and immediately reported the arrest of the Cardinals. In a statement, the team called Keim's behavior "unacceptable and inexcusable." Keim, in his own statement, apologized for his "incredibly poor judgment and inexcusable actions."
.


Source link