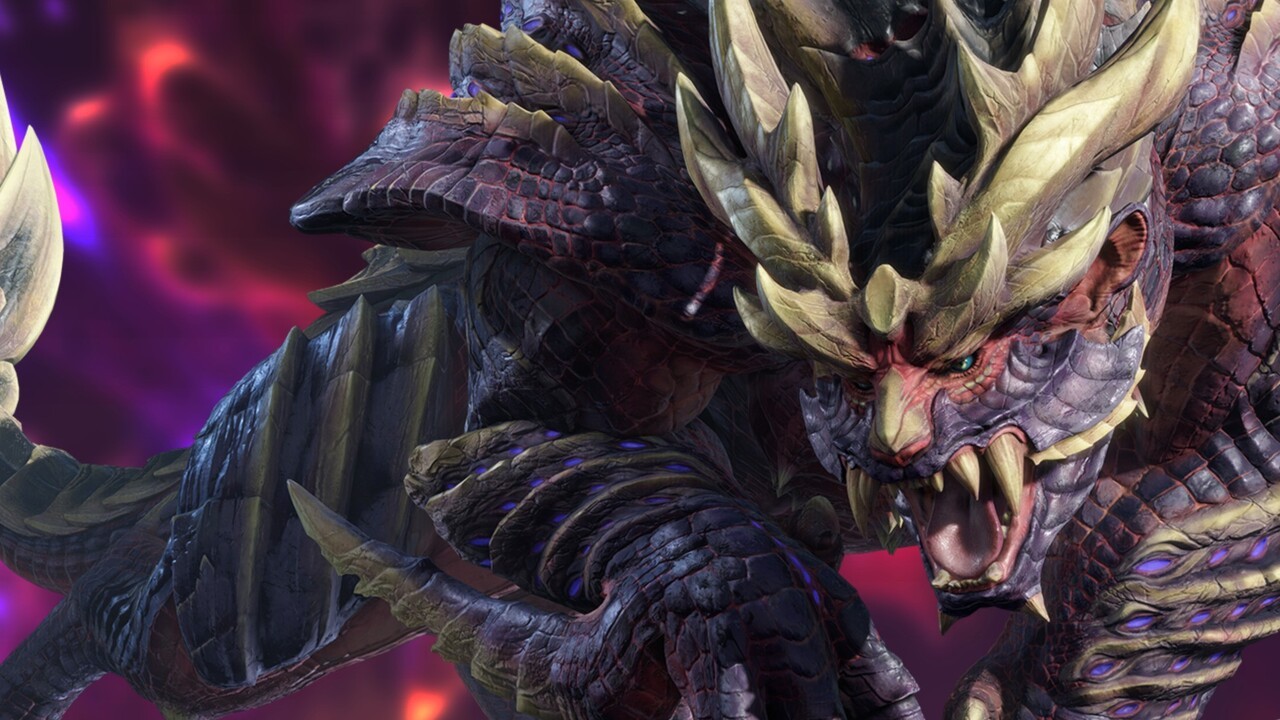 When CEOs allow employees to take a day off to Monster hunter rise, you can tell that people are excited for Capcom's latest entry. Just before launch, Capcom has revealed that they will be releasing a day one patch for Rise.
At 600MB it is thankfully quite small, and if you've opted for a digital copy that adds up to roughly 8GB of memory space. Aside from some unspecified bug fixes, this patch primarily grants access to the Deluxe kit content, and also unlocks the pre-order and amiibo bonuses.
Calling this Version 1.1.1, there isn't much else here, and Capcom issued these patch notes:
Main additions / changes
* Access to Deluxe Kit content, as well as additional content for pre-order bonuses and amiibo bonuses.

Bug fixes / Miscellaneous
* Various bug fixes have been made.
We had some great things to say in our Rise review. By giving it 9/10 stars, we are calling it "a new high water mark for the franchise," and other publications are equally impressed. If you're looking to get distracted until Friday, why not check out the recent feature on the Monster Hunter story?
Hoping for a day one patch for Rise? Let us know below.