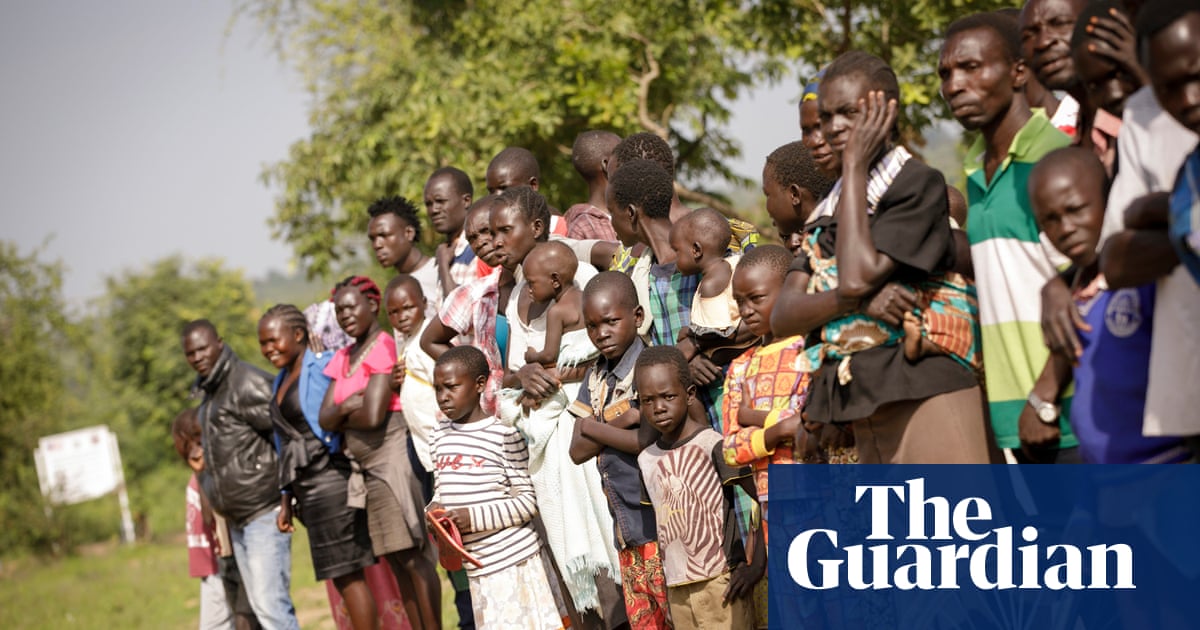 Uganda has sent security troops to its north-west region where tensions are rising after fatal attacks on refugees by locals.
More than 10 South Sudanese refugees, including a teenage girl and a 25-year-old woman and her child, were killed and 19 others seriously injured in clashes at a water point in Madi-Okolo district last week.
Fifteen houses were burnt down and the other 26 were confirmed robbed and vandalized. The violence erupted in response to an alleged attack on an 18-year-old Ugandan cattle herd, which the locals blamed on the refugees.
The UN refugee agency, UNHCR, has called on the Ugandan government to search for about 10 refugees who are missing.
West Nile Regional Police Spokesman Josephine Anguchia said that the Uganda People's Defense Forces (UPDF) and police have deployed in the area.
"Deployments have been made to prevent another fight and a deadly skirmish. These communities – both refugees and local people – are capable of taking revenge on each other, "she said.
"Joint Security Forces – police and UPDF – continue to search for more potential bodies in the bush."
He said that so far 28 suspects have been arrested.
Joel UNHCR's representative in Uganda, Bautoure, said people were traumatized by the incident and further attacks were feared. "The violent response by the host community to the communal dispute is a threat to the delicate balance of peaceful coexistence in rural villages where refugees live with their hosts.
"The international community should not take for granted the fragility of the progressive Ugandan model of hosting refugees. In an environment of heightened scarcity, even the Ugandan government's liberal policy has its own limitations and tragic events such as last Friday Could occur as both host and refugee communities faced increased hardship and reduced access to basic services and livelihoods, "he said.
Jean-Christophe Saint-Esteben of the Danish Refugee Council in Uganda said the conflict was unusual: "We see conflict in refugee settlements occurring between different ethnic groups of refugees and between refugees and Uganda's host community, but the majority are actually domestic violence. As conflict occurs in homes, this tragic event is certainly unusual.
"We have seen an increase in conflicts related to natural resources in northern Uganda, and we know that refugees in the Rhino camp have felt less secure in the settlement since the Kovid-19 epidemic began."
Atmasities Watch Africa executive director Dismas Nkunda said: "The unfortunate killings that deliberately reconcile relations between refugees and host communities can be avoided, as there is always tension as a new flow occurs.
"Uganda has hosted refugees for a long time and such tensions with local people and refugees have actually been very low. It is hoped that the bodies and agencies engaged for the safe management of refugee and host relations will be obliged to move forward. "
• This article was amended on 15 September 2020 because an earlier version mistakenly referred to the alleged killing of a cattle shepherd. This has been corrected to refer to an alleged attack on a cattle shepherd.