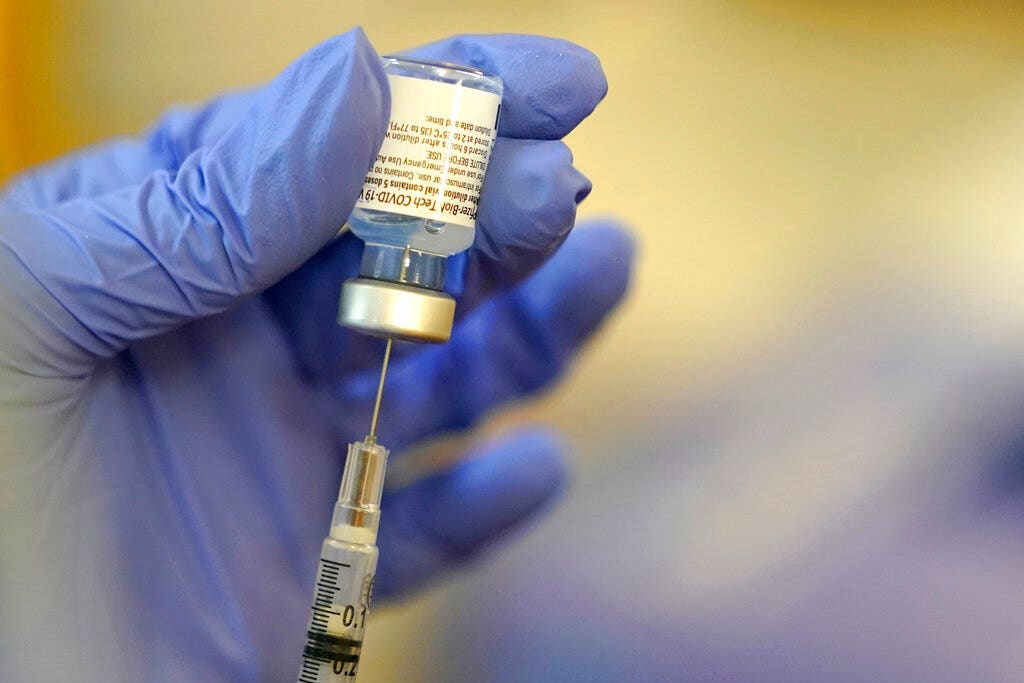 A man in California who tested positive for COVID-19 in late December and was vaccinated on Thursday, several hours after receiving the shot, the Placer County Sheriff's Office announced Saturday.
The sheriff's office said "many local, state and federal agencies are actively investigating the case; any report about the causes of death is premature, pending the results of the investigation," he said.
It is not clear whether the person received the Modern or Pfizer vaccine.
California Coronavirus Vaccine Looks to be Lowest
Some people have had an allergic reaction to the COVID-19 vaccine, although severe allergic reactions are very rare. Last week, California State Epidemiologist Drs. Erica S. Pan recommended that providers stop administering one of the modern "vaccines" to an excessive abundance of caution "after an allergic reaction in less than ten people".
The California Department of Health wrote, "While no vaccine or medical procedure is without risk, the risk of a serious adverse reaction is very low." "While less data exist on adverse reactions related to the modern vaccine, a similar vaccine suggests that the estimated rate of anaphylaxis is approximately 1 in 100,000."
According to the CDC, the vaccine has some side effects including tiredness, headaches, chills and fever, but these are "common signs that your body is building" and should go away in a few days.
As of Saturday night, 41,411,550 doses have been delivered and 20,537,990 have been administered nationwide. In California, approximately 5 million doses have been delivered and 2,008,220 have been administered.
Click here to get the Fox News app
While adverse reactions to the vaccine remain rare, COVID-19 continues to devastate California and the rest of the world.
According to Johns Hopkins University, California has averaged about 423 deaths per day over the past month. There have been 36,362 deaths and more than 3 million cases reported in the state.