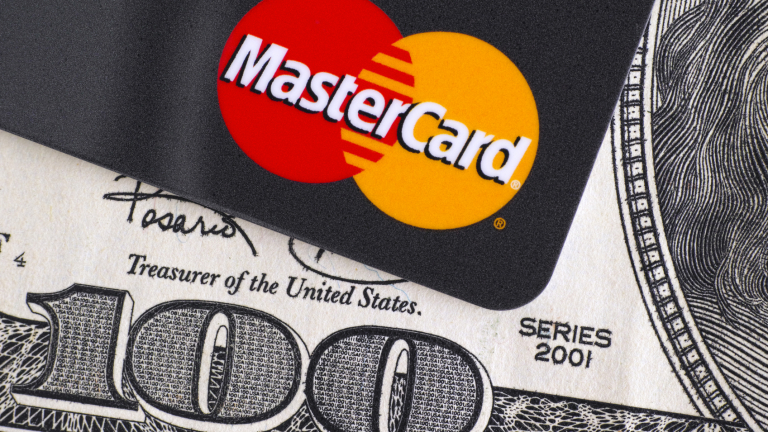 The MasterCard International Payment System has decided to change its logo by removing the name of the company itself.
The symbol of their products and the commercial presence are still the red and yellow circles that intersect, they are set in a formal MasterCard release.
The logo, without mentioning the name of the company, will be on all bank cards, merchant points and sponsored sites, both online and in real life.
In the words of Master Rard's Marketing Director, Raj Rajamanar, this change reflects the search for simplicity in today's digital world.
In addition, according to surveys, more than 80% of people recognize MasterCard logos in intersecting circles and without mentioning the name of the company.
American MasterCard is the second largest payment system in the world. According to the data of September 2018, 2,500 million cards with the MasterCard and Maestro brands were issued. Crossing yellow and red circles has been a symbol of the company for more than 50 years.