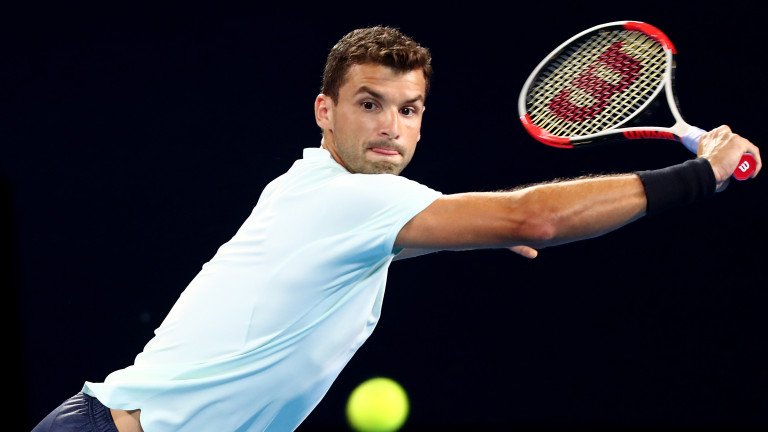 Grigor Dimitrov has to beat the local favorite Nick Kirios in order to defend his last year's title in Brisbane tomorrow
Kirios is a very good tennis player but is known for his unbalanced character. He is prone to collapse. Even in some meetings he stops playing when he is unhappy with himself. On the other hand, the Australian is a very technical tennis player with a great start.
Grisso has two wins against today's rival. In 2015 in the first round in Indian Wells Dimitrov imposed 7-6 (2), 3-6, 7-6 (4).
In August at Cincinnati the Bulgarian No. 1 won the first Masters 1000 event. In the finals, he played with Kirios and won 6-3, 7-5 . The match was on a high level, but Dimitrov's coolness prevailed over the nerves of the Australian
fbq ('init', '1179295875429833'); fbq ('track', 'PageView'); fbq ('track', 'ViewContent');
Source link