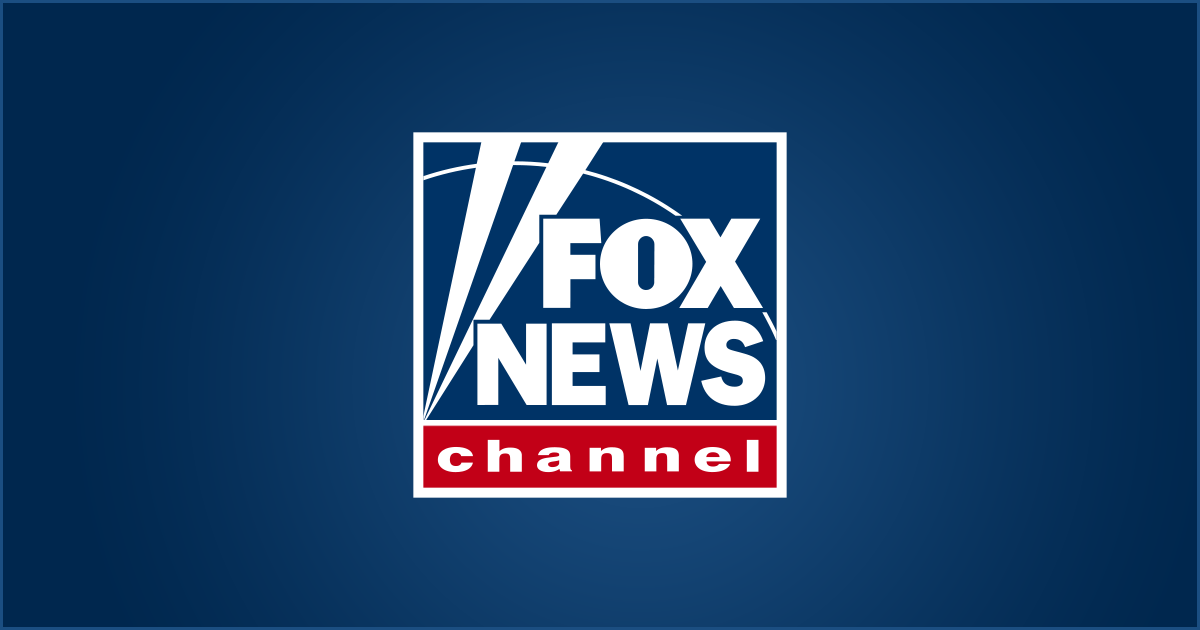 Kentucky's Attorney General Daniel Cameron's office announced Wednesday that it was delaying the release of grand-jury records in the controversial March police shooting of Bryo Taylor in Lewisville, before audio recordings were to be made public.
Cameron's office on Tuesday filed a motion for a week-long release to protect the identities of witnesses, especially private citizens, as reported by the Louisville Courier-Journal. His office "seeks to reorganize the personal identifiers of any nominee, and to reconcile both the names and personal identifiers of any private citizen."
Brunier Taylor: Kentucky AG did not guard the dead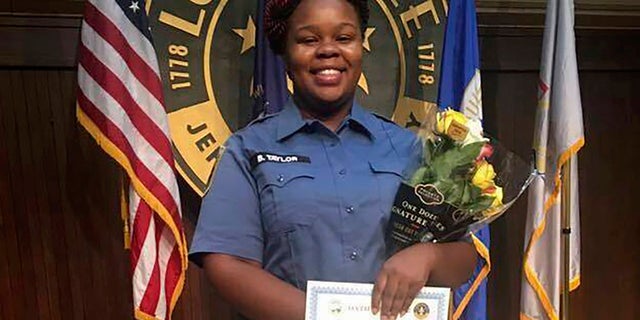 Elizabeth Kuhn, a spokeswoman for the state Attorney General's office, told the newspaper in an email early Wednesday that the audio recording was 20 hours long. She said the office requested additional time to "reduce personally identifiable information of witnesses, including addresses and phone numbers."
Jefferson Circuit Court Judge Ann Bailey Smith is expected to rule on the motion later on Wednesday.
Recording simultaneously with Kinki AG before Brunier Taylor 'Juried', 'Wants' Truth': ATTORNEY
"We are following the order of the judge," said Kuhan.
Cameron's office said attorneys representing Louisville Metro Police Detective Brett Hankinson, who was fired in June and the only officer involved in the raid last week, agreed with the delay.
Cameron's office did not immediately return a request to Fox News for comment.
It is when an anonymous juror filed a motion on Monday that it made public the recording of scripts and public jury proceedings, as well as sought clarification as to what matters the gambler was publicly discussing. Can. In response, Smith ordered Cameron's office to do the recording in court by Wednesday afternoon.
Click here to get the Fox News app
This is a developing story; Check back for updates.